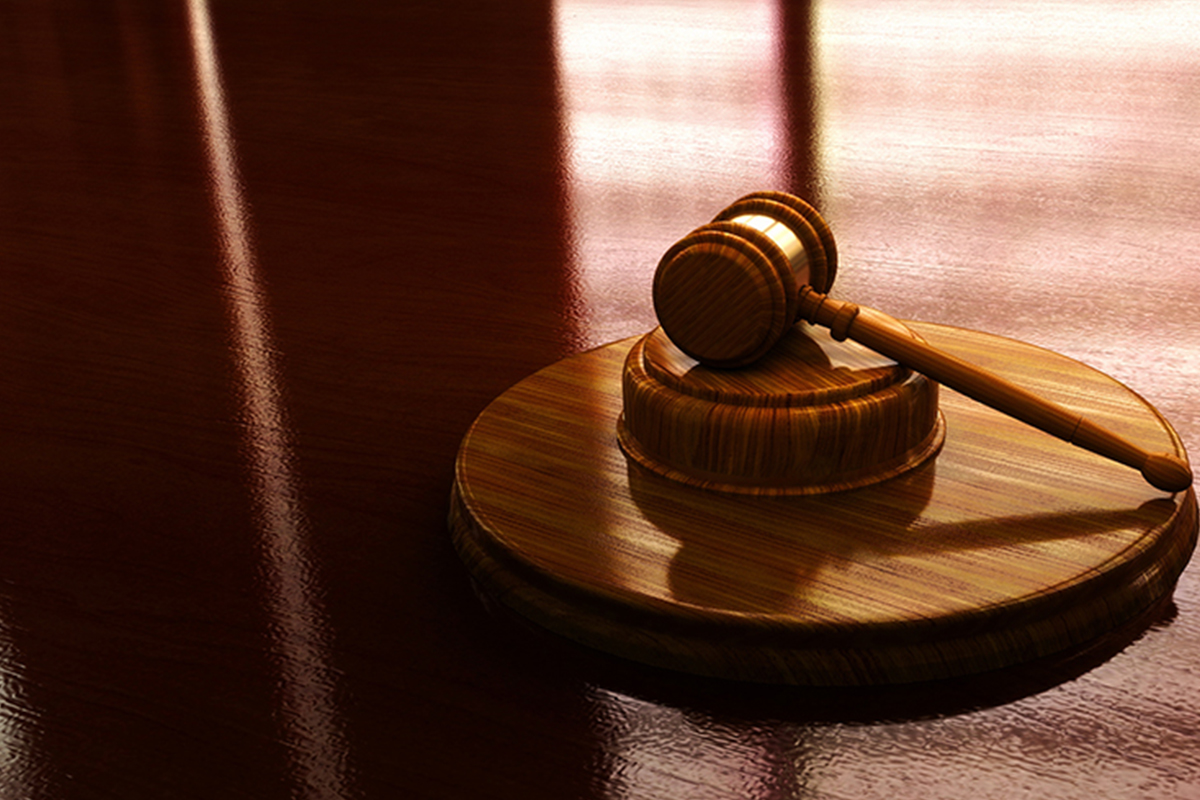 KUALA LUMPUR (Jan 17): A businessman with the title of Datuk has been charged in the Sessions Court here on two counts of cheating related to the purchase of an airplane and a helicopter worth more than RM7 million.
Ismail Hassan, 59, pleaded not guilty when the charges were read to him before judge Kamarudin Kamsun on Monday.
On the first charge, he is accused of cheating a 57-year-old businessman by deceiving the latter that the accused wanted to buy the equity holdings of a Cessna 650 Citation III (N95AZ) plane and an EC120B (N120TX) helicopter for RM7,092,995.
The act caused Ismail to hand over two cheques, one for RM1 million and another for RM6,092,995, to the man when the accused knew that the cheques could not be encashed.
Ismail allegedly committed the offence in a legal firm at Solaris Dutamas here on Feb 21, 2019. The charge was framed under Section 415 of the Penal Code, read together with Section 417 which provides for a maximum jail term of five years or a fine, or both, on conviction.
On the second charge, Ismail, as an undischarged bankrupt, is accused of having entered into a loan agreement dated Nov 29, 2017 with the same man for the purpose of buying the same plane and helicopter and setting up a company to do aircraft rental business in the country.
The offence was allegedly committed at an office on Jalan Pinang, Dang Wangi here on Nov 29, 2017 under Section 109(1) (m) (ii) of the Bankruptcy Act 1967, which is punishable with up to two years in jail or a fine or both on conviction.
Deputy public prosecutor Mohd Josiendra Abu Senin offered bail of RM100,000 in one surety while Ismail's lawyer Datuk Zainal Omar asked for a lower bail on the grounds that his client is a bankrupt.
The court allowed bail of RM10,000 in one surety and fixed Feb 15 this year for mention.