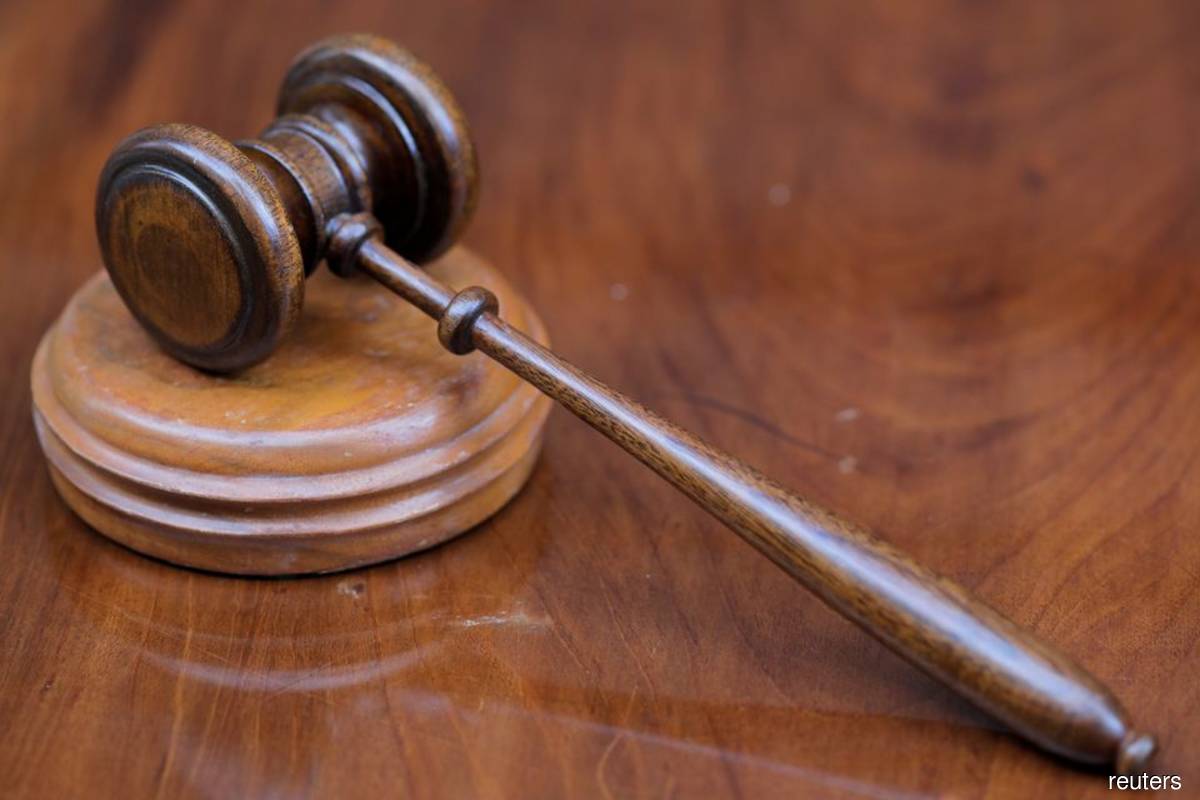 KUALA LUMPUR (Jan 18): The Attorney General's Chambers is appealing against the High Court decision that discharged and acquitted a senior executive of Aker Engineering Malaysia for a charge he faced under the Companies Act 2016 and the Penal Code.
In a notice of appeal sighted by The Edge, deputy public prosecutor (DPP) Manoj Kurup gave notice to the registrar of the Court of Appeal that they are appealing against the discharge and acquittal of the company's senior deputy president Ahmad Hatta Kamaruzzaman.
On Dec 23 last year, High Court judge Datuk Muhammad Jamil Hussin discharged and acquitted Ahmad Hatta and another Aker director Mohd Yusof Ab Rahman from the charge.
However, this notice of appeal only stated that the DPP is appealing against Ahmad Hatta's discharge and acquittal.
It remains to be seen if the DPP will appeal against Mohd Yusof's acquittal and discharge.
Jamil in December ruled that Ahmad Hatta, 52, had not committed a crime by misleading the Registrar of Companies. The judge said the prosecution was confused by the provisions of the Companies Act 2016.
"It is clear that the applicant has been charged with an offence that is not legislated by law. Hence, his application to strike out the charge is allowed," the judge said.
Ahmad Hatta was charged with providing false material information in a report dated May 19, 2017 about Aker Engineering Malaysia Sdn Bhd to the Registrar of Companies. The alleged false information states that "none of the members of the company is holding shares as nominee or trustee", which he knew was false.
The charge was made under Section 591(2)(a) of the Companies Act 2016.
Read also:
Two Aker Engineering officials acquitted as High Court rules charges defective