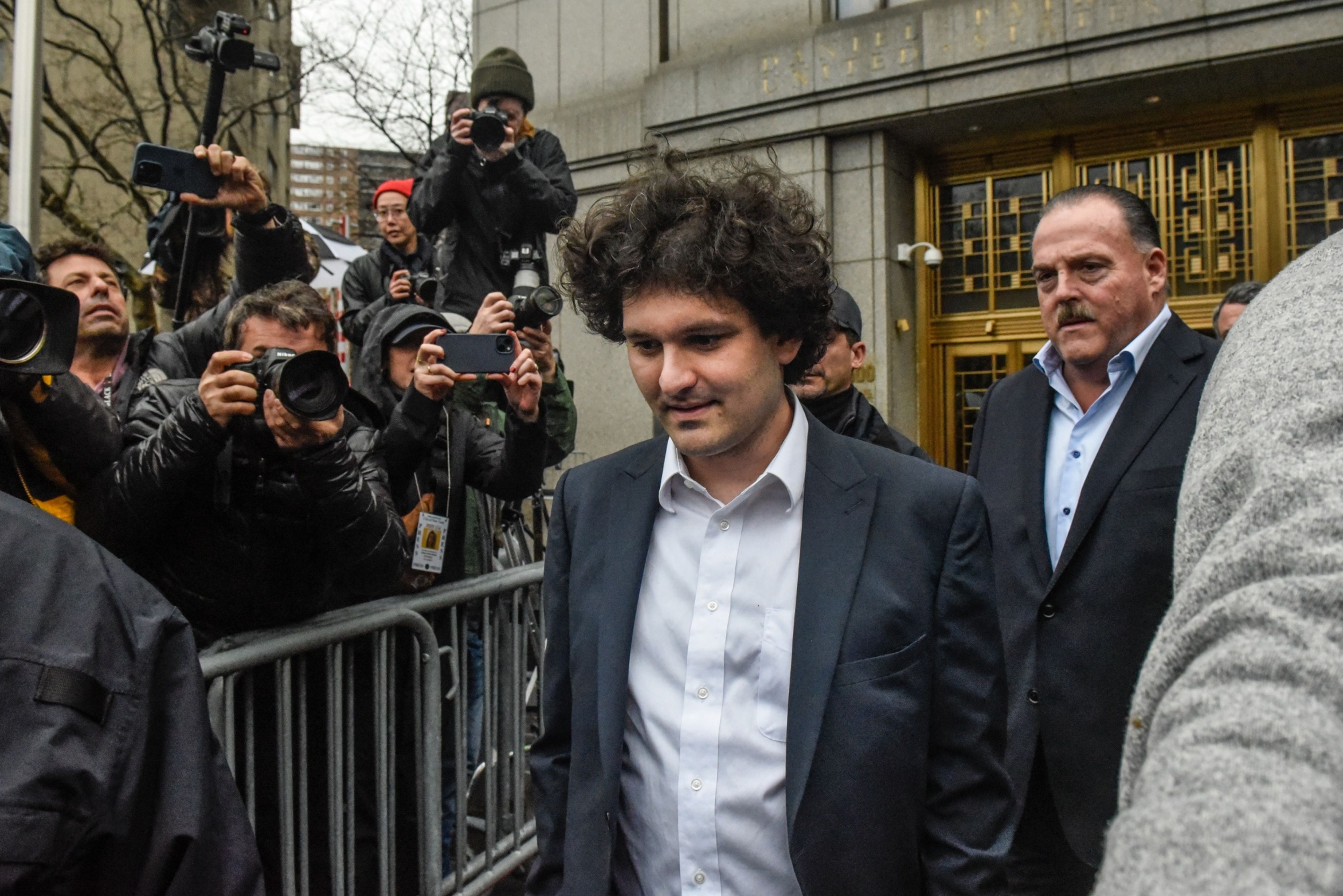 (Jan 18): Sam Bankman-Fried, the fallen crypto entrepreneur who faces trial in the US on fraud charges, reiterated his claim that the FTX US crypto exchange "was and is solvent."
In a statement on Substack on Tuesday, he said that FTX US likely has "hundreds of millions of dollars in excess of customer balances." The 30-year-old also referenced the Substack post on his Twitter account.
FTX Debtors as part of the exchange's bankruptcy process said earlier Tuesday "there is a substantial shortfall of digital assets at both" FTX.com and FTX US. Bankman-Fried in his more than 1,000 word statement argued they had made a mistake in their tally of assets.
FTX US is solvent, as it always as been.https://t.co/XjcyYFsoU0 pic.twitter.com/kn9Wm9wxjl

— SBF (@SBF_FTX) January 18, 2023
Bankman-Fried is on bail and wearing an electronic monitoring bracelet while living at his parents' home in California. He faces trial in October after pleading not guilty to fraud and campaign-finance law charges.
Prosecutors allege he's behind one of the biggest scams in US history after fraudulently raising US$1.8 billion from investors under the guise of FTX having appropriate controls and risk management. He's also accused of misusing customer funds at FTX to cover personal expenses, real-estate purchases and trading at the now-collapsed Alameda.
FTX Debtors said a total of approximately US$5.5 billion of liquid assets have been identified, comprised of US$1.7 billion of cash, US$3.5 billion of crypto assets and US$300 million of securities. 
They also said that about US$413 million was extracted from the FTX platforms through unauthorized third-party transfers — US$323 million from FTX.com, the international version of the exchange, and US$90 million from FTX US.
A huge hack befell FTX within hours of its bankruptcy in November last year, adding to the ignominy of its collapse.