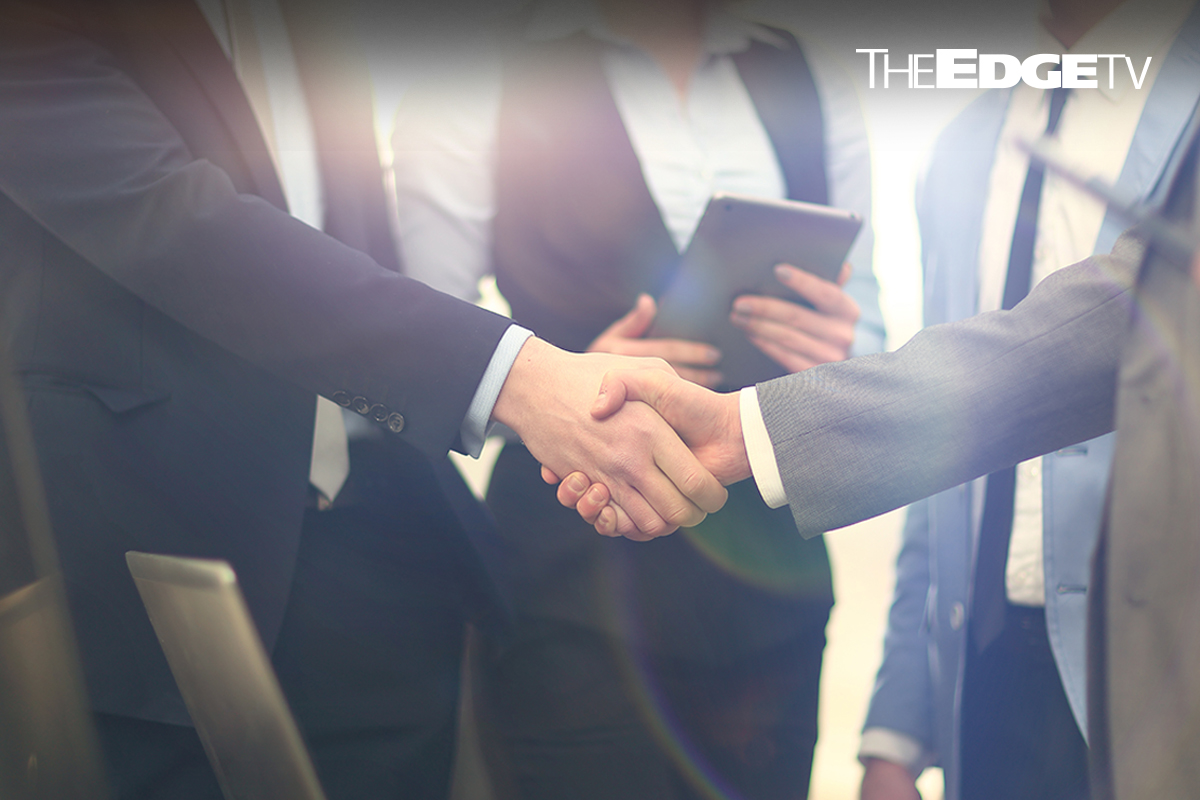 Dirty dealings. Corporate battles. Consumer woes. Here are five things you need to know today.
1. Sources say Datasonic Group has bagged a contract, with an estimated value of close to RM1 billion over 10 years, in West Africa.
2. Maybank IB believes Bank Negara may spring a surprise following its monetary policy committee meeting tomorrow.
3. Malaysia's trade performance in 2022 surpasses RM2 trillion after booking the fastest growth since 1994.
4. The court decision on whether to free Datuk Seri Najib Razak in the 1MDB audit report tampering case is postponed to March.
5. TT Vision makes an impressive debut on Bursa's ACE Market, opening at a premium of 338.23% to its IPO price.