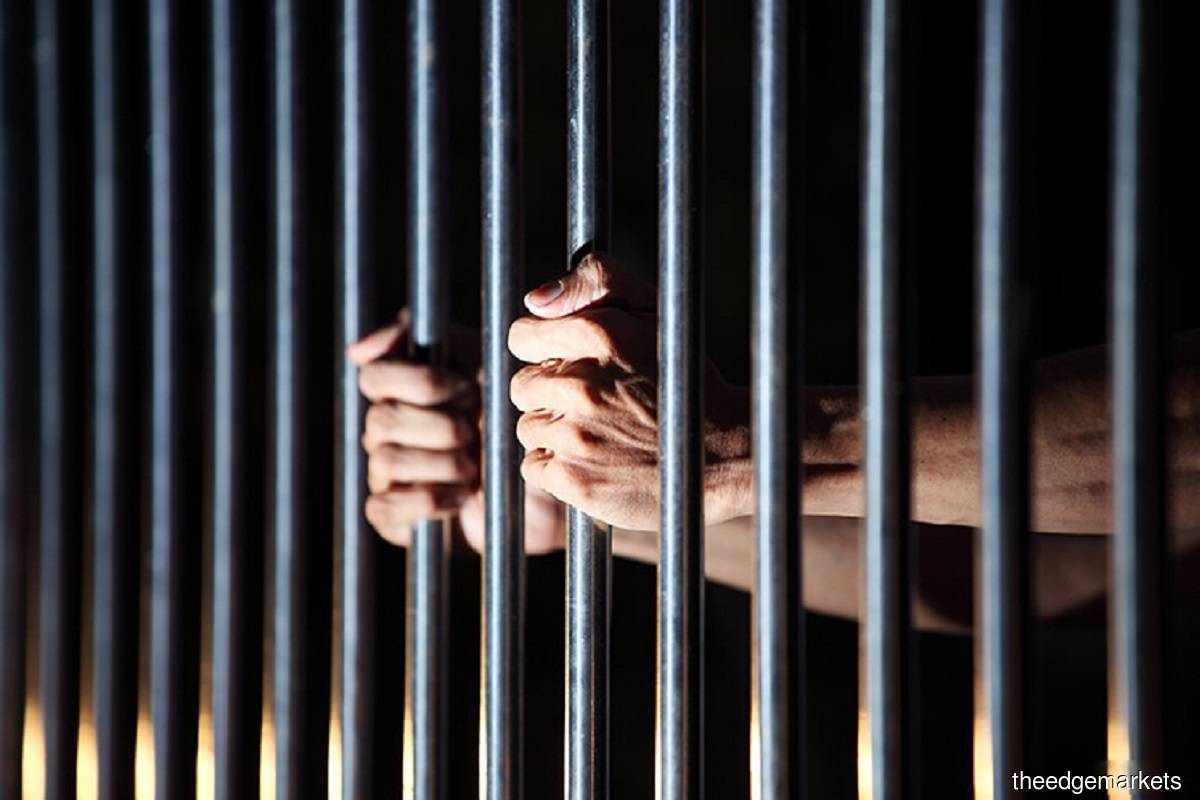 KUALA LUMPUR (Jan 19): An American consultant was sentenced on Wednesday (Jan 18) to two years in prison for an illicit lobbying effort to get the former Trump administration to drop an investigation into the multibillion-dollar looting of Malaysian state investment fund 1Malaysia Development Bhd (1MDB), and to arrange for the return of a Chinese dissident living in the US.
In a report on Thursday (Jan 19), the Taiwan Times said Nickie Mali Lum Davis, of Honolulu, pleaded guilty in 2020 to one count of aiding and abetting in violation of the Foreign Agents Registration Act.
US prosecutors say Davis failed to disclose to the federal government that the lobbying effort was done on behalf of fugitive Malaysian financier Low Taek Jho, who has been charged in the US with conspiring to launder billions of dollars from the fund.
John Keller of the US Justice Department's (DoJ) Public Integrity Section said that in exchange for millions of dollars, Davis and others tried to use back channels to influence officials at the highest levels of the US government and sell connections to the "highest foreign bidder".
The DoJ said Davis and her co-conspirators were paid millions of dollars by Low, an alleged architect of the 1MDB scheme.
The charge stemmed from the complicated saga of 1MDB that was established more than a decade ago to accelerate the country's economic development.
Prosecutors said, however, that the fund was actually treated as a piggy bank by associates of former Malaysian prime minister Datuk Seri Najib Razak.
US prosecutors alleged that at least US$4.5 billion (RM19.42 million) was stolen from the fund and laundered by Najib's associates to finance Hollywood films and buy hotels, a luxury yacht, artwork, jewellery and other extravagances.
Read also:
Taiwan investigating Jho Low's company, say US journalists
Jho Low's days as a free man in China may be numbered, says US journalist