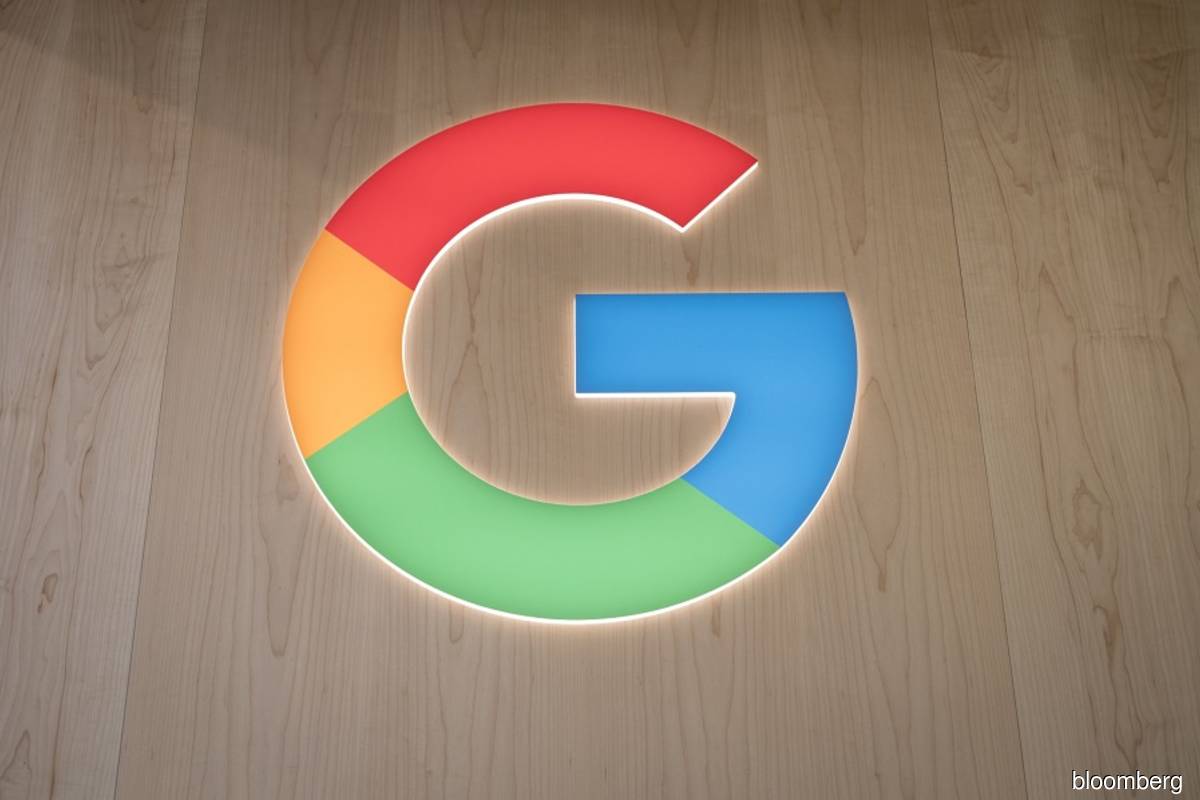 NEW DELHI (Jan 19): Alphabet Inc's Google failed to avert a 13 billion-rupee (US$160 million) fine in an appeal to India's Supreme Court in an antitrust case, which charged the company with abusing its dominant market position for its Android mobile operating system.
The country's top court on Thursday rejected Google's plea for interim relief and asked the companies' appeals court to dispose off the matter by March 31. However, it gave Google another week to comply with the antitrust order.
The Competition Commission of India (CCI) said in October that Google had strengthened its position through moves it deemed anti-competitive, such as by making the installation of its own apps compulsory on new handsets. The CCI directed the search giant to take measures such as allowing smartphone users to uninstall certain apps and letting them use their preferred search engine. The antitrust watchdog also levied a second fine of about 9.36 billion rupees for alleged abuses by Google relating to its mobile app store.
The US tech giant challenged both these fines before the appellate tribunal and failed to secure any relief, prompting the company to bring an appeal to the Supreme Court.
When imposing the fine, the CCI ordered Google to implement a slew of corrective steps by Jan 19. In a response, Google this month said the remedies proposed by the regulator would cripple efforts to get more people online. The steps would alter the way Google has been functioning since its inception, hindering user privacy and making Android, which has more than 90% of the nation's smartphone market, less affordable.
The CCI has maintained that Google has already implemented such corrective steps in other jurisdictions, such as the European Union.
The two cases Google is fighting in India add to the string of antitrust litigations the company has faced across the globe. A European court in September upheld a 4.1 billion-euro (US$4.4 billion) antitrust fine in a case over Android. This setback for Google followed the company's lost fight to topple a French penalty of 150 million euros in a case relating to online advertising. Meanwhile, Russia's antitrust agency last year found that Google's YouTube violated anti-monopoly legislation.