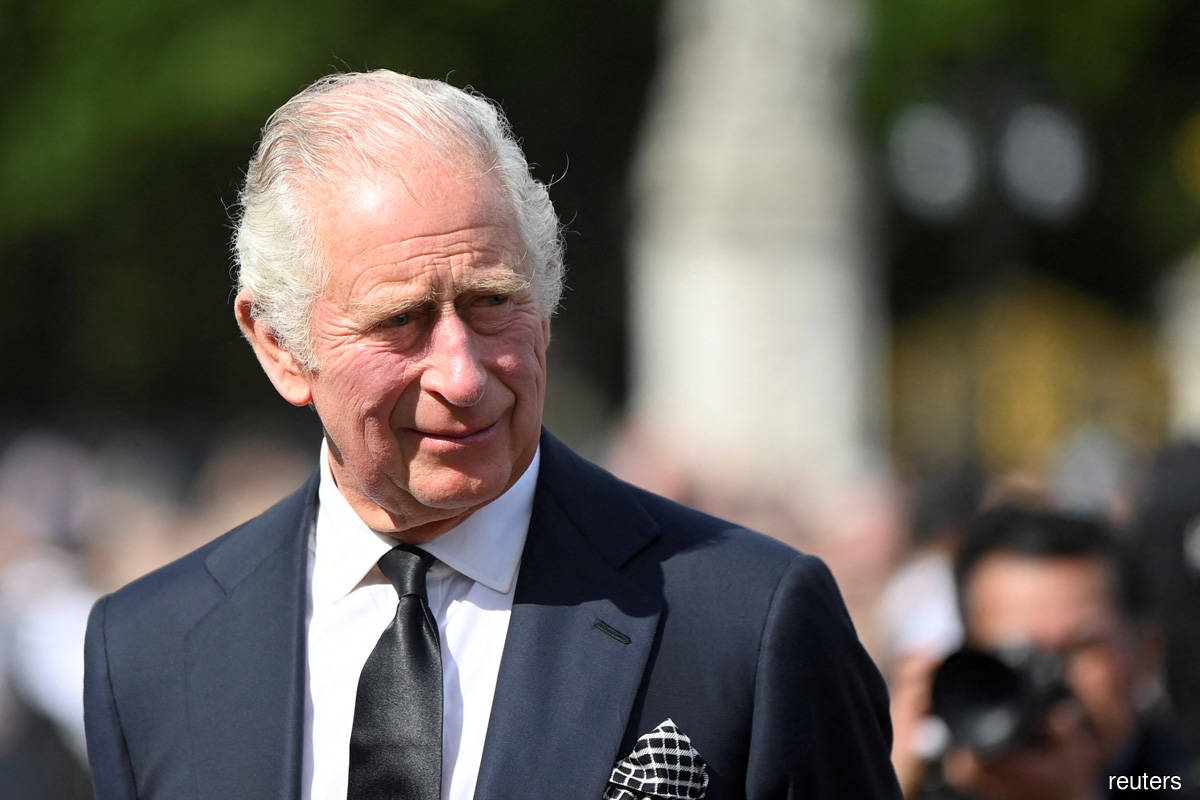 KUALA LUMPUR (Jan 25): Billionaire Elon Musk's Twitter Inc is being taken to court in the UK by the Crown Estate, which manages the property portfolio owned by King Charles III, over an alleged failure to pay rent on its London office.
American online media company Business Insider on Tuesday (Jan 24) said that the Crown Estate has issued court proceedings to Twitter following previous contact with the social-media company over unpaid rent, and that two parties are currently in discussions.
It said all the Twitter signs and logos have been removed from the London office, but Elon Musk's company still occupies it.
In December 2022, The New York Times reported that Twitter hadn't paid rent on any of its offices for weeks. Since then, the landlord for Twitter's San Francisco headquarters has also begun legal proceedings against the social-media company.
Employees in Singapore were even temporarily evicted from their office due to non-payment of rent ⁠— before Musk ultimately paid up later that day.
The report said the Crown Estate manages US$19.2 billion worth of properties including 241 in central London, according to its most recent annual report.
As the property is ultimately owned by the monarch, three-quarters of the Crown Estate's US$384 million net revenue profit goes towards public spending in Britain ⁠— with the rest given back to the royal family.