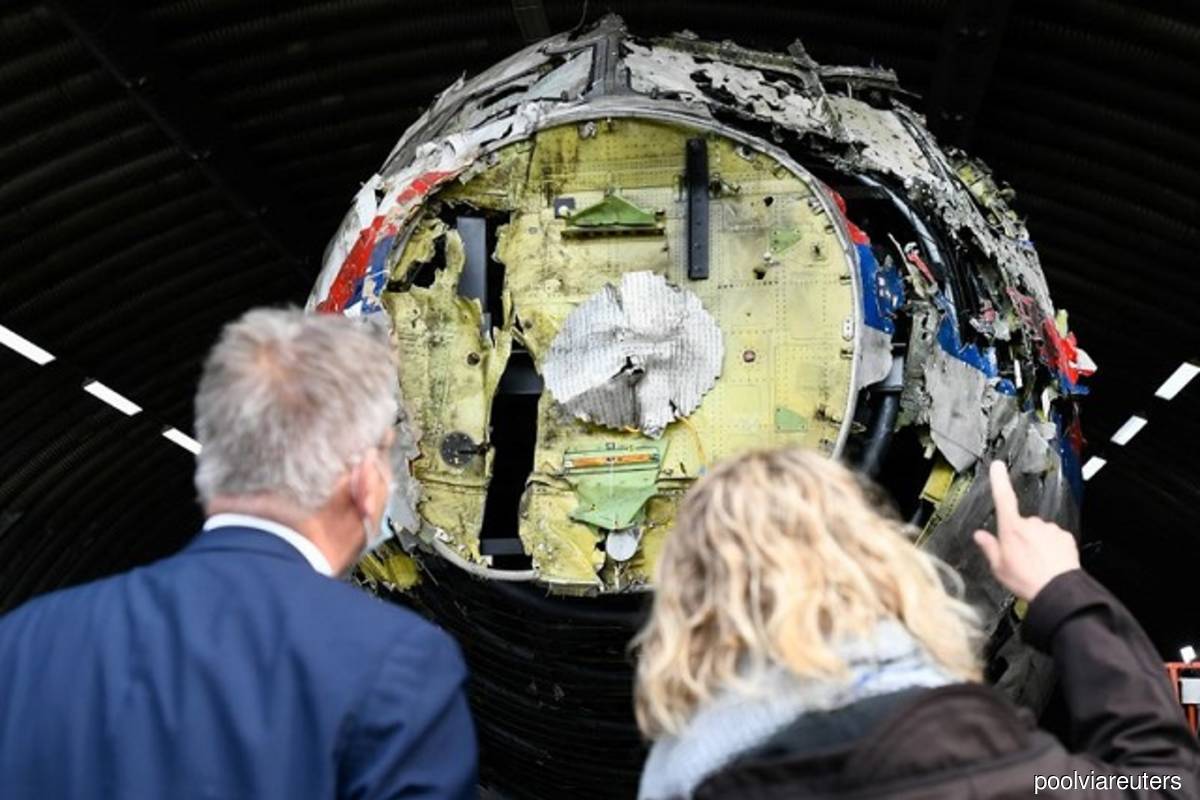 KUALA LUMPUR (Jan 25): The European Court of Human Rights (ECHR) will deliver its admissibility decision on Wednesday over the violations by pro-Russian separatists in eastern Ukraine, and the shooting down of Malaysia Airlines airplane MH17.
According to ECHR's website, the decision over the three inter-State applications (No 8019/16, No 43800/14 and No 28525/20) in the case of Ukraine and the Netherlands versus (v.) Russia will be delivered in the Human Rights Building, Strasbourg, France, at about 14.30 (10.30pm Malaysian time).
The first, Ukraine v. Russia (no. 8019/16), concerns Ukraine's allegations of administrative practices in violation of the European Convention on Human Rights by Russia in the context of the conflict in eastern Ukraine which began in 2014.
The second, Ukraine v. Russia (no. 43800/14), concerns the alleged abduction of three groups of children in eastern Ukraine between June and August 2014, and their temporary transfer to Russia.
The third, Netherlands v. Russia (no. 28525/20), concerns the downing of MH17 over eastern Ukraine, killing 298 persons, including 196 Dutch nationals. 
Pro-Russian separatists have been fighting to establish the Donetsk People's Republic (DPR) and Lugansk People's Republic (LPR) in east Ukraine. MH17 was shot down by a Russian-made Buk missile while flying over the conflict region on its way from Amsterdam and to Kuala Lumpur.