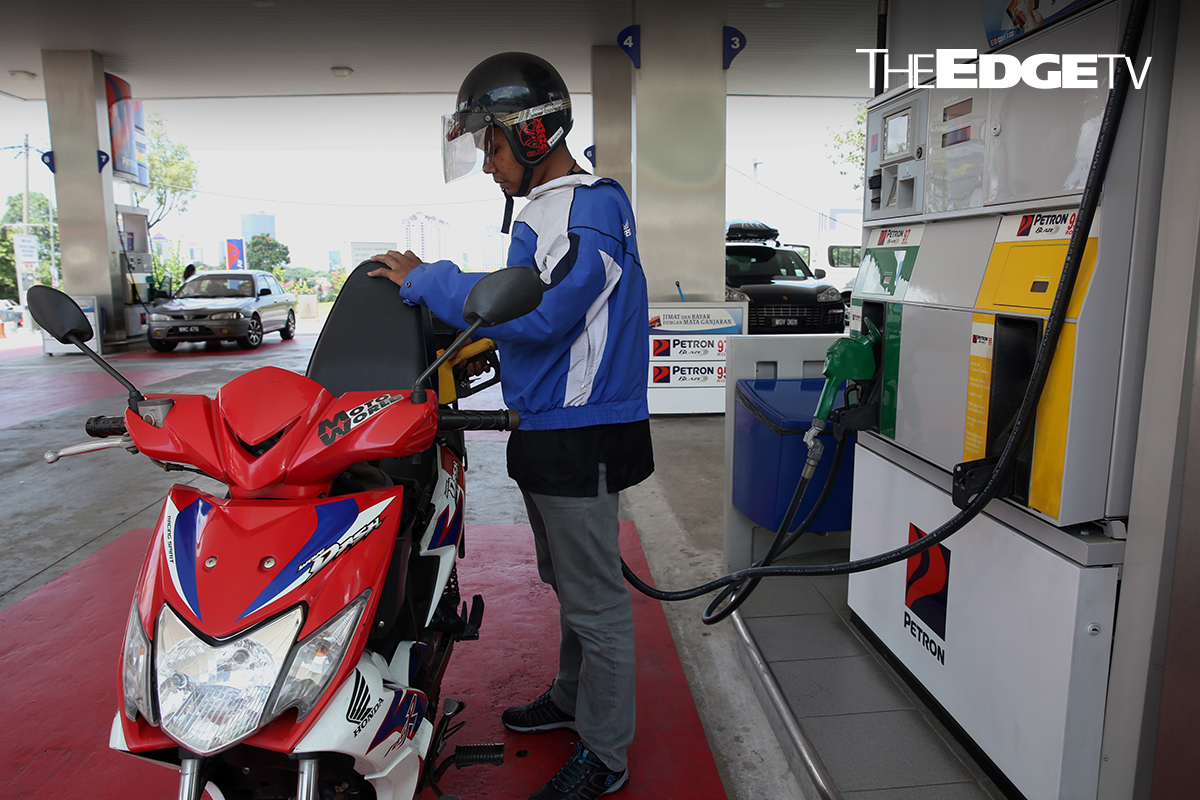 Dirty dealings. Corporate battles. Consumer woes. Here are five things you need to know today. 
1. An adjustment of the fuel subsidy in 2023, albeit in a targeted measure, is expected to be on the cards in the revised Budget 2023.
2. The Ministry of Economy is devising new strategies to ensure that the national food supply chain is adequate and reduce Malaysia's foreign food import dependency.
3. T7 Global Bhd's units have secured two letters of award worth approximately RM100 million in total. 
4. The draft amendment to the Personal Data Protection Act 2010 to curb personal data breaches is expected to be presented in Parliament before the end of this year.
5. Yinson Holdings Bhd has secured a contract extension for its job in Angola.