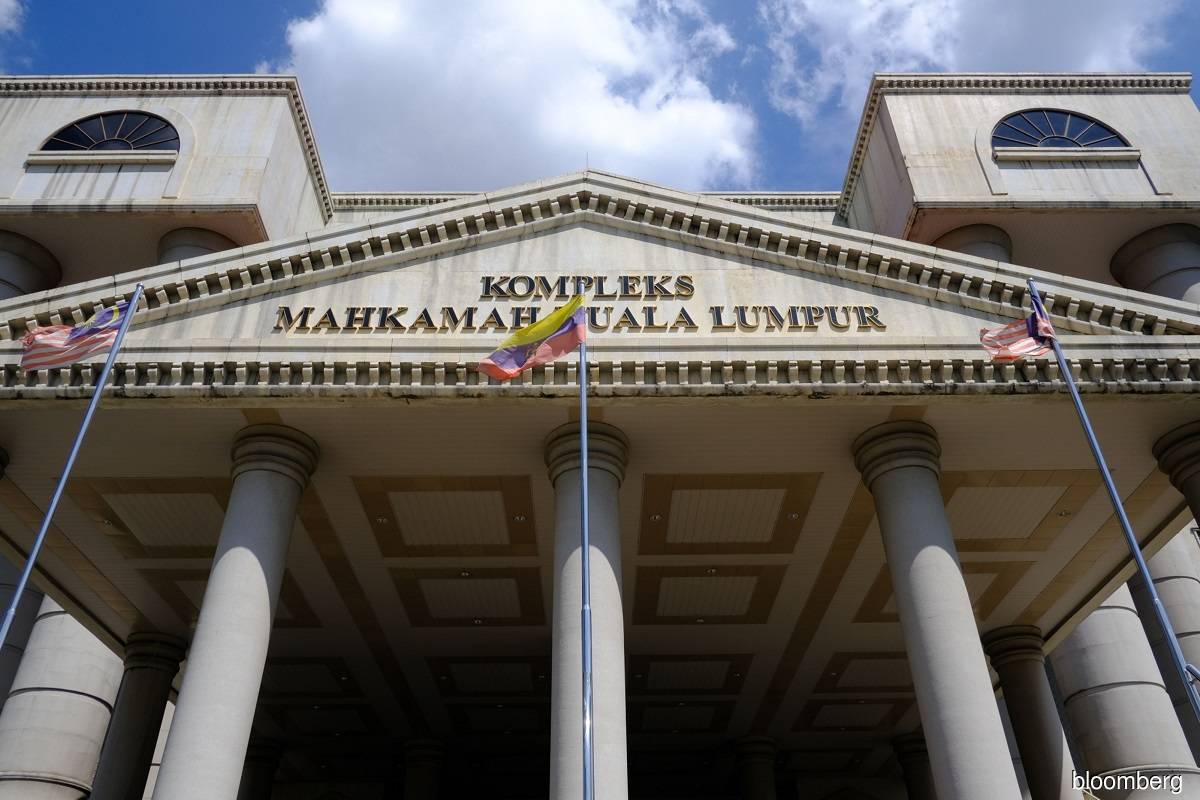 KUALA LUMPUR (Jan 26): Umno Supreme Council member Datuk Dr Mohd Puad Zarkashi informed the High Court recently that he intended to amend his defence in the defamation suit brought by former prime minister Tan Sri Muhyiddin Yassin against him.
At a case management at the High Court recently, senior assistant registrar Haslinda Raof was informed by Puad's legal counsel Intan Hanis Afiqah Razali that her client intends to amend the defence he submitted to the court on Jan 9.
The registrar then fixed Feb 2 for Muhyiddin to reply, and Feb 16 for Puad to reply.
She then set April 11 for hearing the amendment of defence via Zoom.
Lawyer Hayden Tan represented Muhyiddin at the case management.
Muhyiddin in his suit named Puad as the sole defendant and is seeking general, exemplary, and aggravated damages.
Muhyiddin is suing Puad for a Facebook posting titled There are two levels of quarantine in 2021.
The former PM is also seeking an apology to be posted on Puad's Facebook page and also other news outlets that carried the news.
Muhyiddin through his lawyers had issued a letter of demand asking Puad to pay RM10 million in compensation along with a retraction and an apology for posting the article.
Muhyiddin said Puad's posting implied that the former PM refused to be quarantined after his official visit to Jakarta in 2021 and that was the reason the health minister issued a new order via a federal gazette that Cabinet ministers who return from official visits abroad only need to undergo three days of quarantine.
It also meant that Muhyiddin had abused his power as the then prime minister to obtain preferential treatment under the law or under the movement control order, the letter mentioned.
Such statements, the former premier's lawyers claimed, seriously injured his integrity, credit, goodwill and reputation and eroded the confidence of the public in him.
"It further caused our client to be brought to public scandal, odium, contempt and disrepute, and significantly prejudiced him," they added.
Muhyiddin had on Feb 9, 2021 issued a statement from the Prime Minister's Office to clarify that he was given an observation and home surveillance order and was fitted with a surveillance bracelet and was observing quarantine at home.