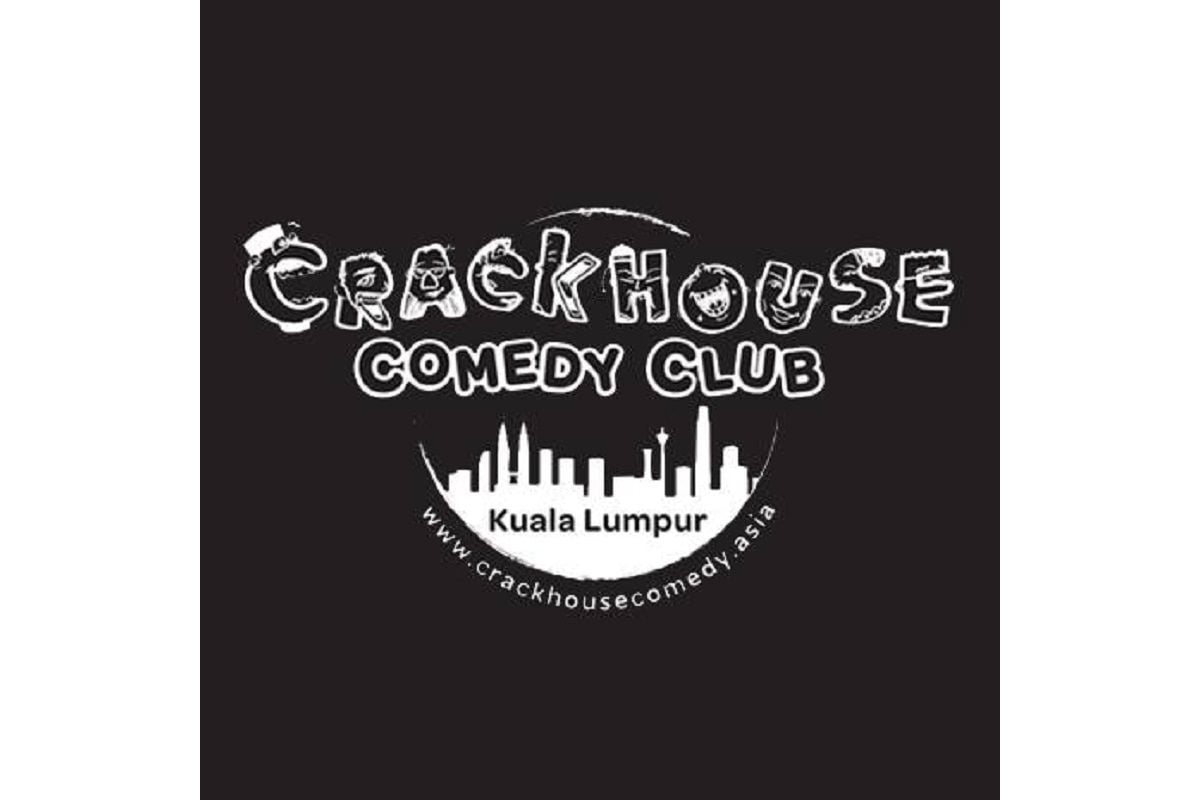 KUALA LUMPUR (Jan 26): The High Court has set May 23 to hear the leave application by the owners of Crackhouse Comedy Club to challenge the Kuala Lumpur City Hall's (DBKL) decision to revoke its licence and bar them from operating any business in the capital.
In a judicial review application, leave or permission has to be gained for the full merits of the application to be heard to challenge a government authority's decision. This is to make sure the application is not frivolous, vexatious, or an abuse of the court process.
In their judicial review application filed in November last year through firm Messrs Karpal Singh & Co, the club's owners, Mohamad Rizal Johan Van Geyzel and Shankar Santhiram, named the city hall, its mayor Datuk Seri Mahadi Che Ngah, the then deputy Federal Territories Minister Datuk Seri Jalaluddin Alias, the then Federal Territories ministry, and the Malaysian government as respondents.
DBKL's ban came after a controversial stand-up routine at the club in Taman Tun Dr Ismail here last July.
The owners want to challenge DBKL's decision to revoke their licence and also the deputy minister's decision to prohibit the owners from registering their trade in KL at all times, where they cited the decisions as plagued with irrationality and unreasonableness.
They are also seeking several declarations which include that the decision by DBKL and the mayor to revoke Crackhouse Comedy Club's licence is against the law, irrational, unwise, unconstitutional, and should be declared null and void.
They are also seeking a declaration that the decision made by the deputy minister and the ministry to prohibit the owners of Crackhouse Comedy Club from registering any trade in KL for all times in any name or company is against the law, irrational, unconstitutional, and should be declared null and void.
The owners of the comedy club are also seeking aggravated and exemplary damages, along with other relief given by the court with no order as to costs.
The leave hearing date was confirmed by Sangeet Kaur Deo, counsel for the owners, when contacted by The Edge.
She also confirmed that the leave hearing will be before High Court Judge Datuk Amarjeet Singh Serjit Singh.
Separately, Mohamad Rizal was charged last July for making and initiating the transmission of offensive communications with intent to offend others through his social media posts. He had pleaded not guilty and claimed trial.
Last week, the Attorney General's Chambers (AGC) informed the Sessions Court that it has rejected a letter of representation sent to the AGC on Dec 12 to drop all three charges against Mohamad Rizal.
The court then set April 14 for his trial to begin.
Read also:
Crackhouse Comedy Club owners challenge KL City Hall's decision to cancel their licence
AGC rejects Crackhouse Comedy co-owner's representation letter, trial to start in April