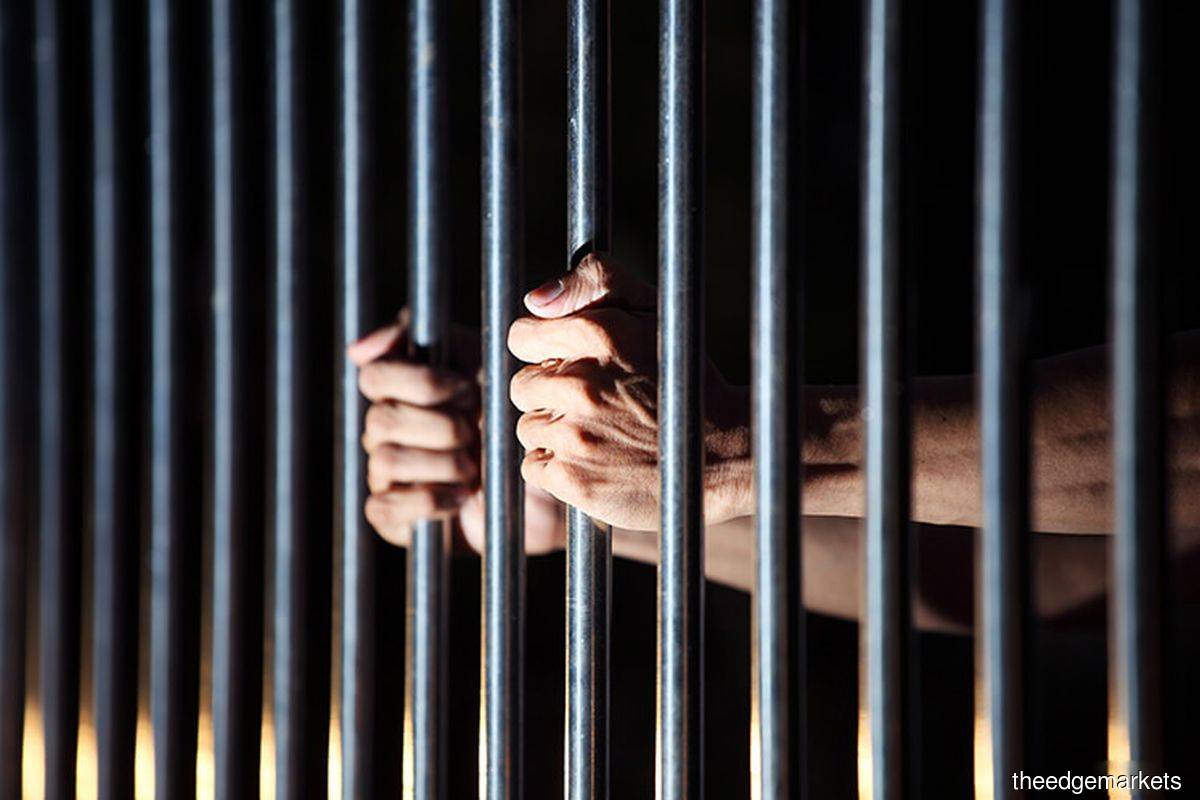 KUANTAN (Jan 26): An engineer from the Public Works Department was sentenced to a month's jail and fined RM210,000 by the Sessions Court here on Thursday (Jan 26) on a charge of accepting bribes amounting to RM42,000 in 2013.
Judge Datuk Ahmad Zamzani Mohd Zain meted out the punishment after Shaiful Azman Taha, 45, pleaded guilty when the case was re-mentioned on Thursday.
The court ordered the accused to serve the jail sentence starting on Thursday. It also ordered the accused to serve another 10 months in jail if the fine was not settled.
Shaiful Azman, who was then serving as the director of the Contractors Services Center (PKK) for registered government contractors, was charged with accepting the amount at his house in Taman Pelindung Jaya, here between 3pm and 4pm on Dec 21, 2013 from Hamdan Mat Hasan, a technician from Syarikat NZH Murni Enterprise.
PKK's main objective is to provide assistance to Bumiputera contractors who would like to tender for public sector projects while PKK classifies contractors by classes F to A.
The bribed amount to the accused was to serve as an inducement to issue a Bumiputera contractors certificate to the company.
The accused was charged under Section 17(a) of the Malaysian Anti-Corruption Commission (MACC) Act 2009 and punishable under Section 24(1) of the same Act, which provides for a maximum jail sentence of 20 years and a fine of five times the bribed amount or RM10,000 whichever is higher, if convicted.
On Feb 14, 2018 the accused was charged in the same court but he pleaded not guilty to the charges.
Earlier, Shaiful Azman's counsel Mohd Baharuddin Ahmad Kassim appealed for a lighter sentence because he has been suspended from his job and receives only RM2,500 a month, and he has two children who are going to school.
Mohd Baharuddin added that Shaiful Azman was also going through serious depression after losing his privileges as a civil servant after having served for 14 years.
However, MACC deputy public prosecutor Rifah Izzati Abdul Mutalif urged the court to mete out punishment that was appropriate with the offence since his action as a civil servant had tarnished the image of public servants.