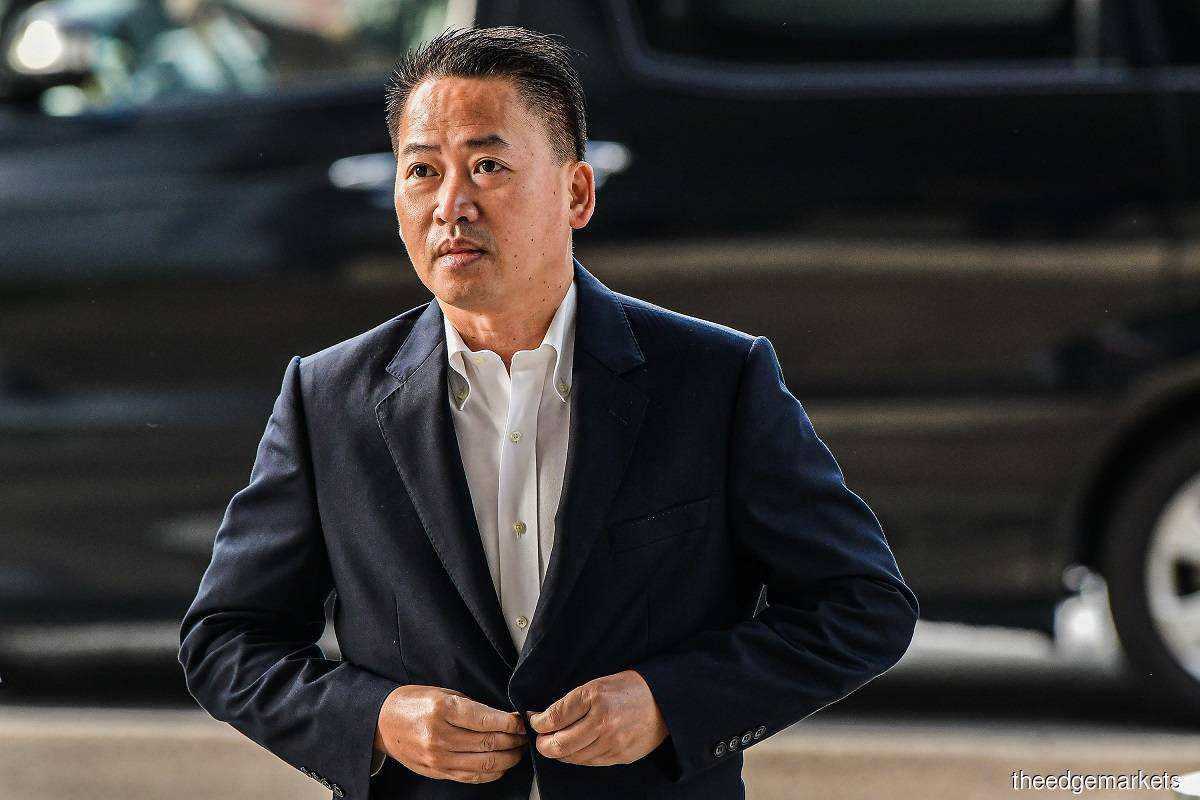 KUALA LUMPUR (Jan 27): The High Court on Friday (Jan 27) fixed March 15 to hear former Sabah infrastructure development minister Datuk Peter Anthony's appeal on his conviction for forgery of a 2014 letter from the office of Universiti Malaysia Sabah (UMS), as well as his three-year jail sentence and RM50,000 fine.
Peter's appeal would now be heard before judge Datuk Ahmad Bache, who has taken over the case from Datuk Collin Lawrence Sequerah. Sequerah has been elevated to the Court of Appeal.
The date was fixed by the High Court, following the case being called up on Friday.
Counsel S Devanandan, who appeared for Peter, confirmed the date.
The Sessions Court last May found Peter guilty of forging a letter in 2014 from the office of the UMS deputy vice-chancellor for a system maintenance contract work which he won.
Several witnesses, including former prime minister Datuk Seri Najib Razak, former Treasury secretary general Tan Sri Dr Mohd Irwan Serigar Abdullah and former chief justice Tun Zaki Azmi, who was the chairman of the UMS board of directors from April 2013 to July 2018, have testified.
In finding Peter guilty, the Sessions Court found that the politician's defence was a bare denial and an afterthought.
Read also:
Peter Anthony found guilty of falsifying document, sentenced to three years in jail