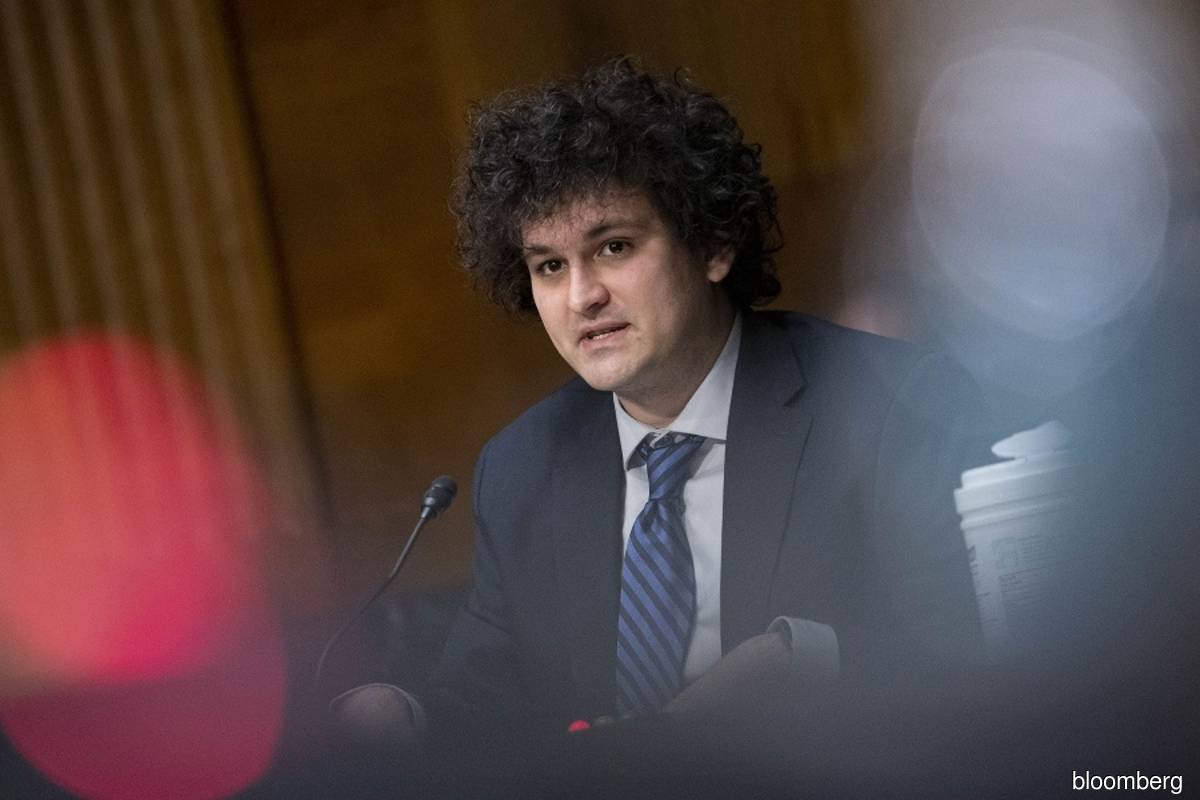 (Jan 29): FTX co-founder Sam Bankman-Fried's lawyer insisted on Saturday (Jan 28) that his client didn't seek to influence a witness in the US government's fraud case against him, accusing prosecutors of trying to portray him "in the worst possible light".
Mark Cohen, a lawyer for Bankman-Fried, asked the federal judge presiding over the case to allow his client to meet some people involved in FTX, saying his client needs to participate in his defence. Cohen says Bankman-Fried's use of Signal to reach out to the current general counsel of FTX US, who is a witness, was "merely an innocuous attempt to offer assistance in FTX's bankruptcy process and does not reflect misconduct that warrants the restriction the Government proposes here."
Federal prosecutors on Friday asked a judge to impose new bail conditions on Bankman-Fried, who has pleaded not guilty to fraud, after he contacted the FTX employee.
On Jan 15, Bankman-Fried sent a Signal message and email to the employee, referred to as "witness 1" stating: "I would really love to reconnect and see if there's a way for us to have a constructive relationship, use each other as resources when possible, or at least vet things with each other".
Prosecutors viewed that as an attempt to sway the witness's potential testimony and asked the judge to ban Bankman-Fried from contacting current and former FTX employees — other than his father — except in the presence of legal counsel. The government has also asked the court to restrict Bankman-Fried's use of encrypted messaging applications. 
Prosecutors wrote in their filing that the investigation had revealed Bankman-Fried used the auto-delete function on Slack and Signal to conduct FTX business and "incriminating conversations" had been lost.
Bankman-Fried's defence team were caught off guard by the prosecution's filing on Friday night, after more than a week of discussions between the two sides about imposing further restrictions that everyone agreed on. 
"The Government apparently believes that a one-sided presentation — spun to put our client in the worst possible light — is the best way to get the outcome it seeks, even if it does not present the full context to the court," Cohen wrote in his response. 
Cohen has proposed a bail condition that would restrict Bankman-Fried from contacting a number of former employees, including cooperating witnesses Caroline Ellison, former Alameda Research chief executive and FTX co-founder Gary Wang. Under the defence proposal, Bankman-Fried could still talk with his father Joseph Bankman, who was involved with FTX, his therapist and foreign regulators who contact him. 
Nicholas Biase, a spokesman for Manhattan US Attorney Damian Williams, whose office is prosecuting the case, didn't immediately respond to an email seeking comment about the defence's claims. 
Bankman-Fried stepped down as CEO of FTX, the cryptocurrency platform he founded, in November after the empire collapsed, owing billions of dollars. The new CEO, restructuring expert John J Ray III, has rebuffed Bankman-Fried's attempts to help track down assets as part of bankruptcy proceedings. 
Ray, who oversaw the liquidation of Enron, said Bankman-Fried hasn't told him anything he doesn't already know. As Ray was not CEO until the bankruptcy filing, he wasn't a "percipient witness" in the charges because he has no knowledge of any of the events alleged in the indictment, according to Bankman-Fried's lawyers.
Later on Saturday, Lewis Kaplan, the federal judge in Manhattan who is overseeing Bankman-Fried's case, gave prosecutors until Jan 30 to respond to the defence request to modify bail conditions. 
Kaplan asked the government to provide him with a copy of the Signal message and the email Bankman-Fried had sent the current general counsel of FTX US, who is a witness in the case. 
The judge also warned lawyers that he "expects all counsels to abstain from pejorative characterisations of the actions and motives of their adversaries".
Bankman-Fried has been living at his parents' house in Palo Alto, California, after being released from custody in December on a US$250 million bail package. He is accused of committing a yearslong fraud at FTX and allowing customer funds to be used for trading at hedge fund arm Alameda Research and on personal expenses. 
The case is US v Bankman-Fried, 22-cr-673, US District Court, Southern District of New York (Manhattan).