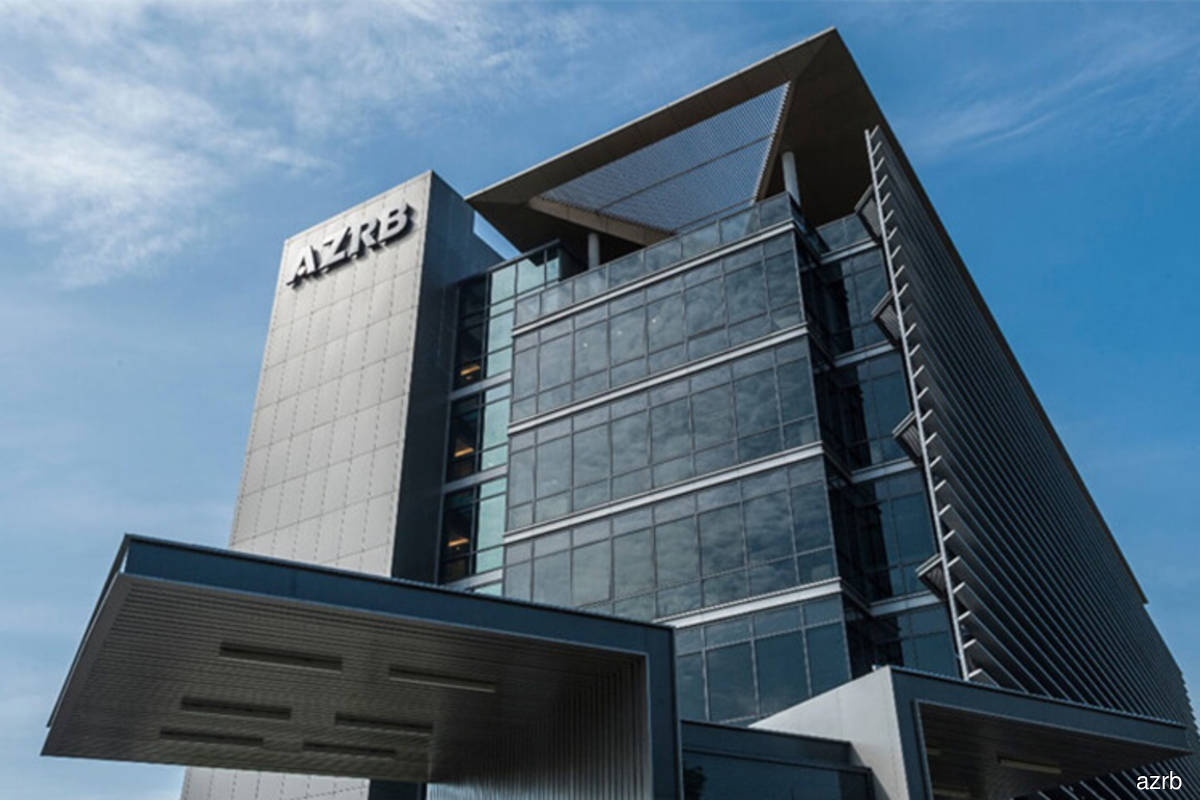 KUALA LUMPUR (Jan 30): Ahmad Zaki Resources Bhd (AZRB) has confirmed that UEM Edgenta Bhd's wholly owned Edgenta Propel Bhd (EPB) has formally withdrawn its winding-up petition against AZRB's unit Ahmad Zaki Sdn Bhd (AZSB).
"The company wishes to announce that AZSB has received notification from the petitioner (EPB) that the petition has been struck off with liberty to file afresh," AZRB said in a bourse filing on Monday (Jan 30). 
Last Friday, UEM Edgenta said EPB dropped the winding-up petition against AZSB, after the pair mutually agreed that AZSB would settle an RM11.05 million outstanding sum by way of 11 monthly instalments.
AZSB is to pay the monthly instalments to EPB from March 31, 2023 to Jan 31, 2024, together with interest from the original date of payment stated in a consent judgement.
The outstanding sum relates to a subcontract work for the protection and relocation of utilities that EPB awarded to AZSB under the Klang Valley Mass Rapid Transit Putrajaya Line (MRT2) project in 2016.
In April 2021, AZSB sued EPB for RM23.75 million in liquidated ascertained damages, and for RM1.85 million in cost difference incurred by AZSB, in engaging a third-party replacement subcontractor to complete the works.
A month later, EPB followed with a counterclaim of RM10.6 million against AZSB on the grounds that AZSB had breached the subcontract when it had, among others, failed/neglected or refused to make full payment of EPB's certified claims for work done, and caused delays in the works.
Subsequently, a consent order was recorded in the High Court on July 27, 2022, whereby the parties mutually agreed, among others, that AZSB would pay EPB a sum of RM10.65 million via 10 monthly instalments from Nov 30, 2022 to Aug 31, 2023. AZSB would also pay EPB RM400,321 on or by Sept 30, 2023.
AZSB, however, failed to make the first monthly instalment payment due on Nov 30, 2022, which led to EPB filing the winding-up petition against AZSB on Jan 3, 2023.
AZSB said in December 2022 that it had entered into additional discussions with EPB to restructure the payment plan to better match AZSB's cash flow. It said the discussions were still ongoing as of Nov 30, 2022, and thus AZSB did not make payment that was due. 
After the winding-up petition was served, AZSB updated that the company remained in discussions with EPB to resolve the matter amicably. The pair finally arrived at an amicable agreement on Jan 16, 2023. 
At Monday's afternoon break, shares in UEM Edgenta had increased one sen to RM1.06, giving the company a market capitalisation of RM881.52 million. AZRB shares were unchanged at 17 sen each, valuing the company at RM101.65 million.
Read also:
UEM Edgenta drops winding-up petition against Ahmad Zaki Resources' unit