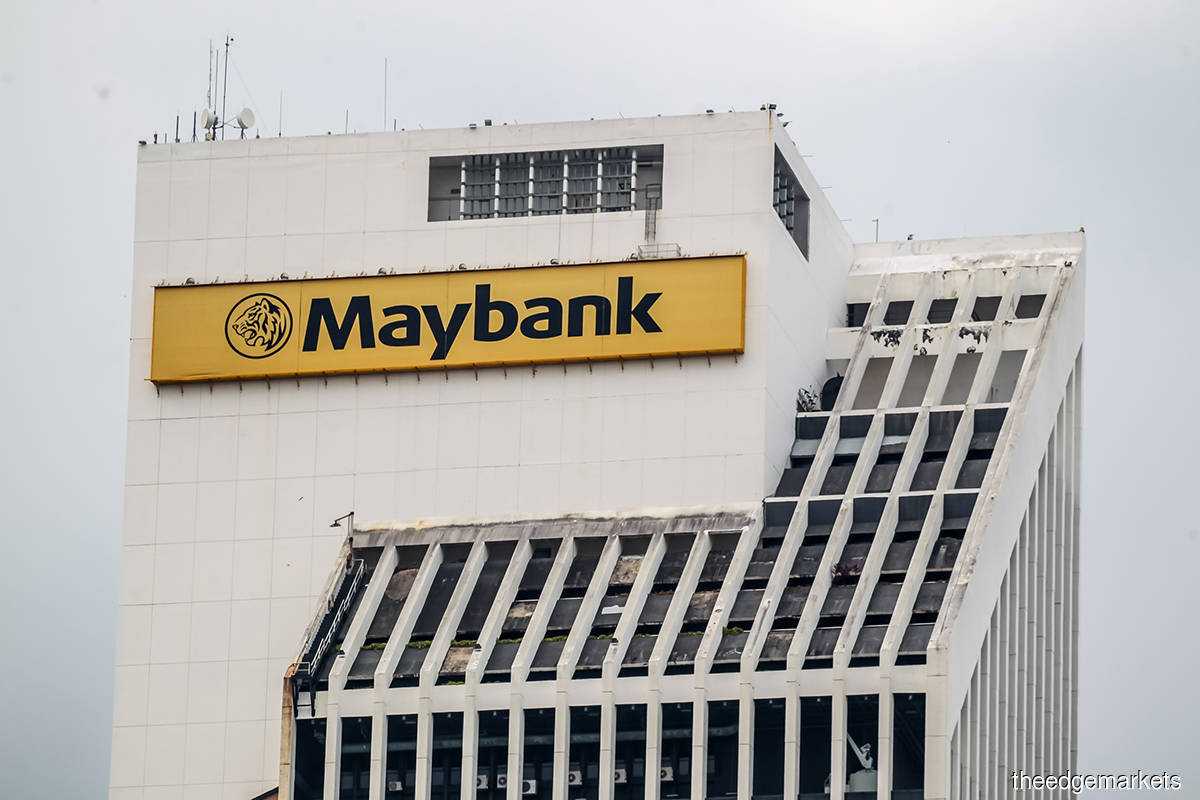 KUALA LUMPUR (Jan 30): Maybank does not face any financial impact from its subscription to Indian conglomerate Adani Enterprises' share offering, the bank said on Monday (Jan 30).
Marquee investors Maybank Securities and Abu Dhabi Investment Authority picked up a stake in Adani Enterprises' US$2.45 billion (RM10.4 billion) secondary share offering on Wednesday, which coincided with a short-seller report that slammed the shares of Adani group companies.
The demand from anchor investors comes despite Hindenburg Research disclosing a short position in Adani Group, accusing it of improper use of offshore tax havens and flagging concerns about high debt that eroded US$11 billion in investor wealth.
"We would like to clarify that there is no financial impact to Maybank as the subscription to Adani Enterprises were client subscriptions and fully funded by client funds," Maybank told Reuters in an emailed statement.
Maybank was allocated 34.09% of the 18.2 million shares reserved for institutional investors for 20.4 billion rupees (RM1.06 billion).
On Sunday, the group led by Gautam Adani, the world's third richest person according to Forbes, said Hindenburg Research's report was a "calculated attack" on the country and its institutions while a senior executive has compared a rout of its stocks with a colonial-era massacre.
Adani Enterprises, the flagship firm of Adani Group, is looking to fund capital expenditure and pay off some debt from the proceeds of the share sale.
Read also:
Adani rout hits US$68 bil as fight with Hindenburg intensifies
Adani tries to calm investors with 413-page Hindenburg rebuttal