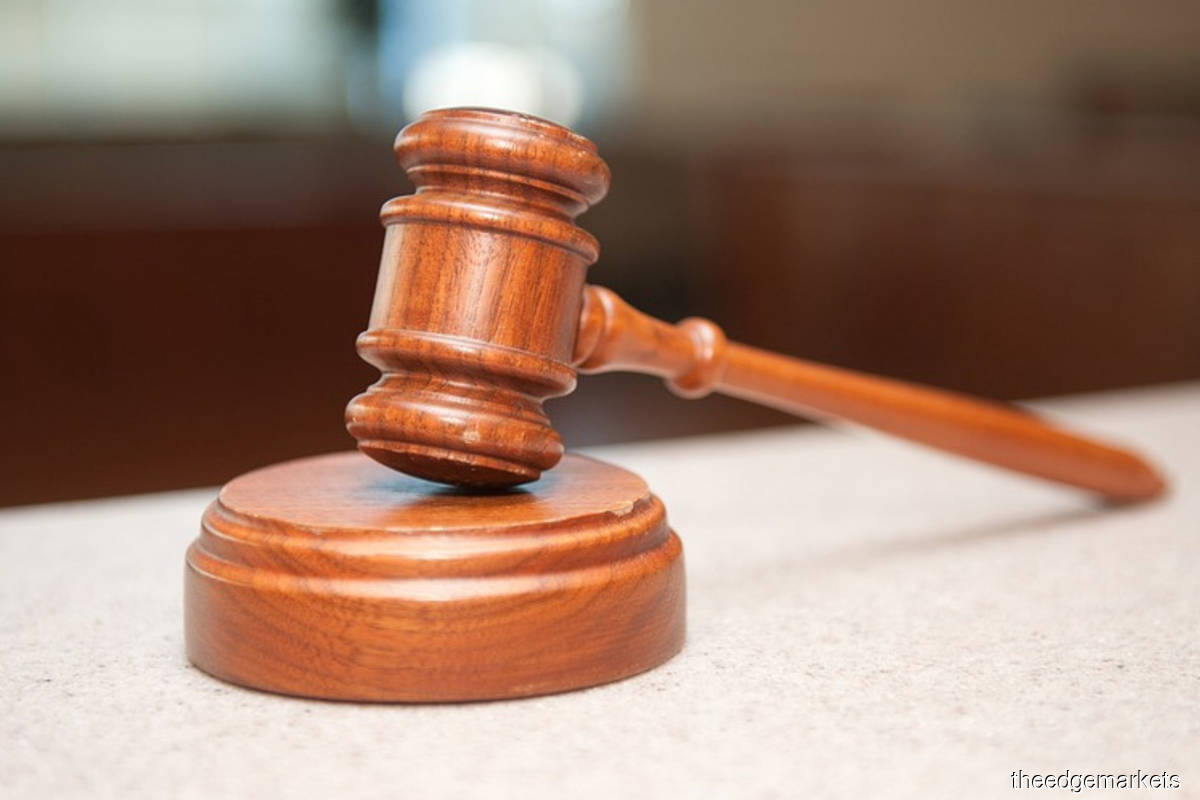 KUALA LUMPUR (Jan 30): An elderly man pleaded not guilty in the Sessions Court here on Monday (Jan 30) to nine charges of receiving, transferring and disposing of proceeds from unlawful activities, involving more than RM700,000, three years ago.
On the first to the fourth charges, Ahmad Yusri Mohd Yunus, 67, was alleged to have received RM705,625, believed to be proceeds from unlawful activities, which was transferred from a bank account belonging to AYMY Multitouch Enterprise into his bank account.
Ahmad Yusri was also charged with three counts of making online transfers, involving RM77,000, believed to be proceeds from unlawful activities, from his bank account into the bank accounts of three different companies.
He was also charged with two counts of disposing of RM490,285, believed to be proceeds from unlawful activities, through his bank account.
The offences were allegedly committed at Maybank Islamic Bhd, IBS Taman Maluri in Jalan Mahkota, Maluri here, between Nov 6 and Nov 13, 2020.
All charges were framed under Section 4(1) (b) of the Anti-Money Laundering, Anti-Terrorism Financing and Proceeds of Unlawful Activities Act 2001, which provides imprisonment for up to 15 years and can be fined not less than five times the amount or value of proceeds from the unlawful activities or RM5 million, whichever is higher, if convicted.
Deputy public prosecutor Norazihah Asmuni offered bail of RM100,000 for all charges, but lawyer Muhammad Rafique Rashid Ali, representing Ahmad Yusri, requested for a lower bail on grounds that his client, who is a diabetic and had just undergone surgery on his right knee, was unemployed and a bankrupt.
Judge Kamarudin Kamsun then set bail at RM30,000 with one surety, and fixed March 7 for mention.