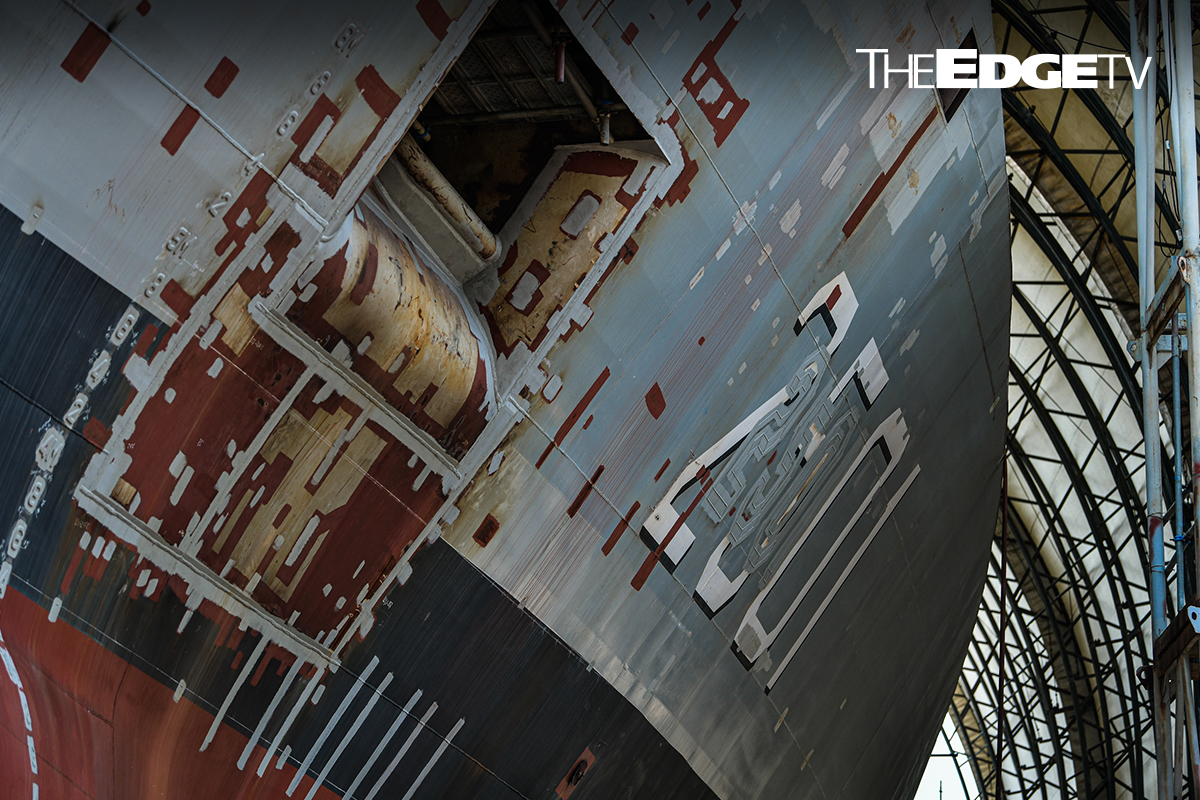 Dirty dealings. Corporate battles. Consumer woes. Here are five things you need to know today. 
1. The procurement of the first batch of littoral combat ships has been reduced from six to five vessels according to Navy Chief Admiral Datuk Abdul Rahman Ayob.
2. Sunway Real Estate Investment Trust's net property income for 4QFY2022 improved by 19%. 
3. YTL Power International Bhd's wholly owned subsidiary in Singapore is collaborating with Tenaga Nasional Bhd's unit to supply 100 megawatts to Singapore.
4. Serba Dinamik Holdings Bhd has filed a motion for a stay of the winding-up petition order granted by the High Court on Jan 10, pending its appeal to the Court of Appeal.
5. TRC Synergy Bhd's unit has won an arbitration proceeding against the Brunei Economic Development Board