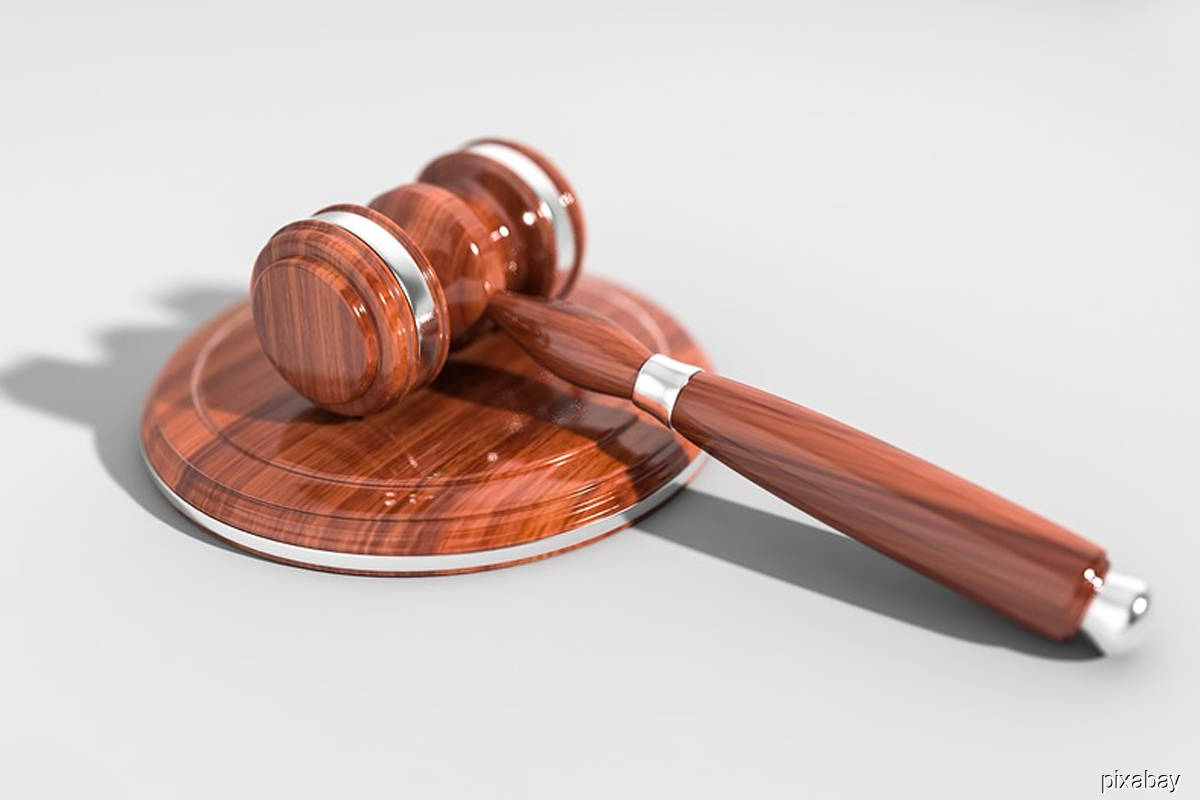 MELAKA (Jan 31): The High Court here on Tuesday (Jan 31) postponed to Feb 7 its decision on a preliminary objection to the election petition filed by the Barisan Nasional (BN) candidate to annul the result of the Masjid Tanah parliamentary seat, which was won by Datuk Mas Ermieyati Samsudin in the 15th general election (GE15).
Judge Datuk Anselm Charles Fernandis set the date to enable the parties involved to provide additional submissions on the matter.
Lawyer Mohd Faizi Che Abu represented Mas Ermieyati, while Rosfinah Rahmat acted on behalf of the BN candidate for Masjid Tanah, Abdul Hakim Abdul Wahid.
The court initially set Tuesday for the decision.
Abdul Hakim filed the petition on Jan 3, alleging that bribery in the form of money and banquets was used to woo voters in the GE15.
Mas Ermieyati filed a preliminary objection to the petition, claiming, among others,  that the petition was filed out of time, as prescribed under Section 38 of the Election Offences Act 1954.
She said the petitioner (Abdul Hakim) also erred because he did not name the returning officer and the Election Commission officer in the petition.
Mas Ermieyati (Perikatan Nasional-Bersatu) won the seat with a majority of 4,411 votes in a four-cornered contest against Abdul Hakim, Mutalib Uthman (Muda), and Handrawirawan Abu Bakar (Gerakan Tanah Air-Pejuang).
Read also:
Eleven election petitions filed nationwide, four of them in Sabah