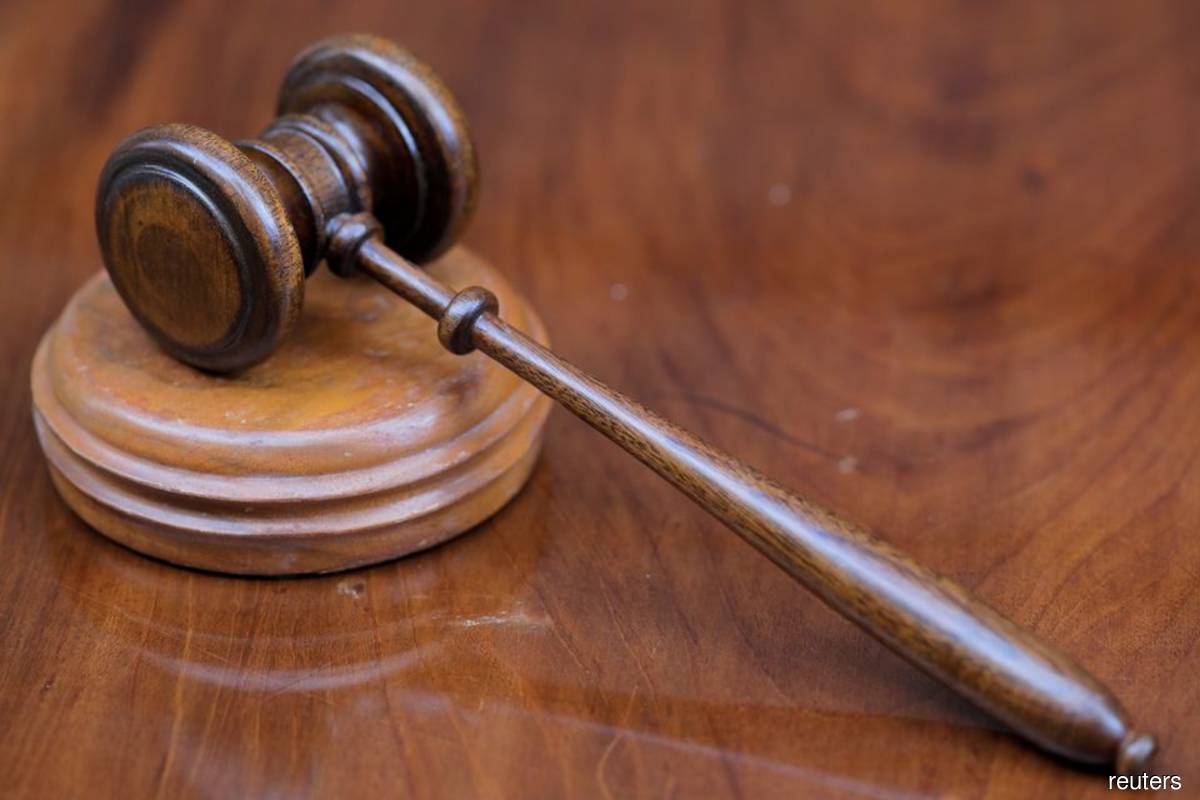 KUALA LUMPUR (Jan 31): The woman at the centre of a court battle over her religious status has filed a leave application to appeal against the Court of Appeal (COA)'s decision to reinstate her as a Muslim.
Her counsel Surendra Ananth confirmed the matter with The Edge when contacted.
The leave application, which was filed to the apex court on Monday (Jan 30), is set for case management on March 2.
The woman — who turns 37 this year and whose identity was withheld at the request of her lawyers — is appealing the COA decision earlier this month over her religious status.
On Jan 13, the appellate court in a majority decision allowed appeals by the Selangor Islamic Religious Council (Mais) and the state government to reinstate her status as a Muslim.
In a 2-1 decision, COA judges Datuk Yaacob Md Sam and Datuk Mohd Nazlan Mohd Ghazali ruled that the woman had failed to establish that she was not a person who professed the religion of Islam, and that her suit in the High Court fell outside the jurisdiction of the civil courts.
They added that her status as a Muslim was already "judicially determined" by the Shariah High Court and the Shariah Court of Appeal, and she had no locus standi (legal standing) to relitigate a similar matter in the civil courts.
Judge Datuk P Ravinthran, who delivered the dissenting judgement, affirmed the High Court decision and dismissed the appeals.
Both Mais and the Selangor state government were appealing against the High Court's December 2021 declaratory order that the woman was not a person professing the religion of Islam.
The woman sought the order in her originating summons filed in May 2021, where Mais and the state government were named as the defendants.
According to the written judgement released at a later date, High Court judge Datuk Dr Choo Kah Sing, among others, noted that this was not a case of the woman renouncing the Islamic religion, rather that the woman was never Muslim to begin with.
Therefore, referring to precedents, he ruled that the civil court had the jurisdiction to hear her case.
Allegedly converted at around five years old
According to court documents, the woman was born in November 1986 to a non-Muslim couple.
Her parents separated, and amid divorce proceedings, her mother embraced Islam in 1991, and she was converted at the same time, when she was around four years and five months old.
Following the divorce, which was finalised in 1992, her mother was granted custody.
A conversion card was issued to the woman two years later in 1993.
The woman's father did not know about the conversion and did not give approval or consent for his daughter's conversion up until his death in 1996.
The woman also averred that she had been practising the Hindu religion, frequenting temples, and that her mother and stepfather had allowed her to profess and practise her chosen faith.
Read also:
Court of Appeal allows MAIS' appeal to reinstate woman as Muslim in majority decision