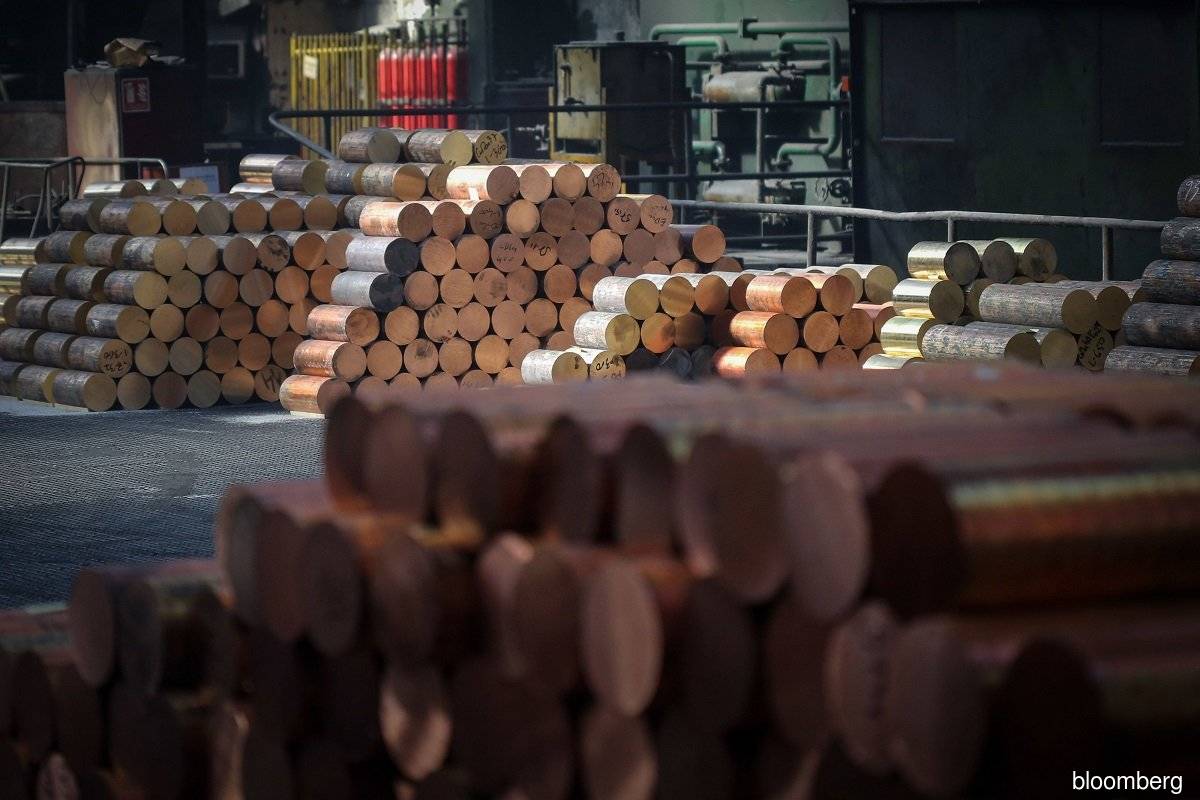 JAKARTA (Feb 2): Indonesian president Joko Widodo said his government will consider halting the export of unprocessed copper ores to encourage domestic processing of raw materials in the country's industrialisation push, following a similar policy on nickel and bauxite.
Speaking at the Mandiri Investment Forum 2023, the Vietnam News Agency reported that the president, popularly known as Jokowi, had announced a ban on all bauxite exports from June 2023 under the downstream industry policy, following a similar move on nickel ore exports.
After nickel ore exports were banned several years ago to force the opening of processing plants in Indonesia, the value of nickel exports recorded a 30-fold increase from US$1 billion (RM4.24 billion) to between US$30 billion and US$33 billion in 2022.