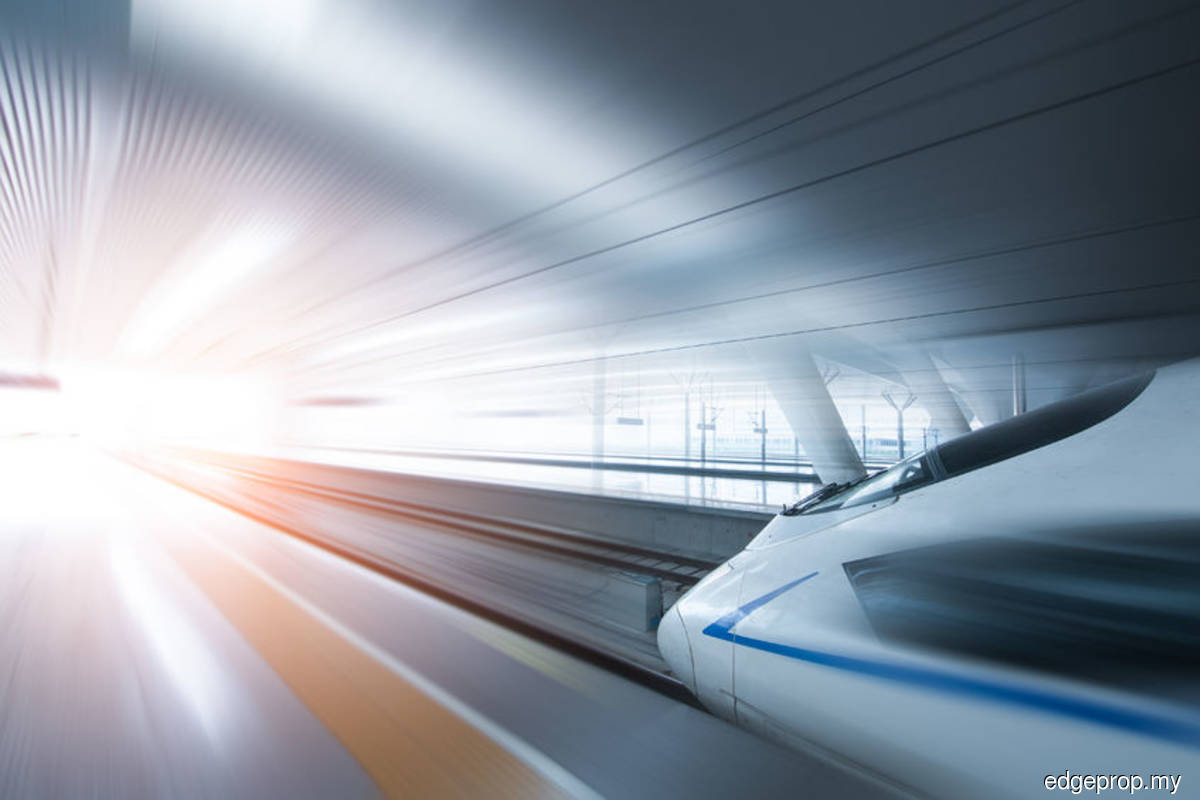 KUALA LUMPUR (Feb 2): The High Court on Thursday (Feb 2) ordered former prime ministers Tun Dr Mahathir Mohamad and Tan Sri Muhyiddin Yassin, as well as three others, to file their defence over a suit filed against them for alleged abuse of public office and negligence in connection with the termination of the Kuala Lumpur-Singapore High-Speed ​​Rail (HSR) project.
They are ordered to file in their defence statements by Feb 28.
Apart from the two former PMs, the other three defendants named in the suit filed by Mohd Hatta Sanuri, 47, are former minister in the Prime Minister's Department (Economy) Datuk Seri Mustapa Mohamed, former transport minister Datuk Seri Dr Wee Ka Siong and the government.
 Lawyer Mohaji Selamat, representing Mohd Hatta, said the court had also ordered his client to file a reply to the statements of defence by March 28.
The court set March 30 for further case management, he said when contacted after the case management conducted online, before senior assistant registrar Nur Shasha Hidayah Nor Azahar on Thursday.
Mohd Hatta filed the suit on Dec 30 last year, on behalf of himself and more than 32 million Malaysians "who were affected and disappointed by the waste committed" by all defendants for allegedly terminating the HSR project.
In the statement of claim, Mohd Hatta said Mahathir, who was then the seventh PM, had committed tort of misfeasance in public office when he decided to postpone the HSR project, causing the government and the Malaysian people to pay compensation of almost RM46 million to the Singapore government.
He claimed that Muhyiddin, who was then the eighth PM, also committed tort of misfeasance in public office for terminating the project, causing the Malaysian government and the people to pay RM320,270,519.24 as compensation for the cancellation of the bilateral agreement between Malaysia and Singapore.
Mohd Hatta claimed that Mustapa, who was responsible for managing the project, had committed a similar offence by shelving the project, while Wee committed tort of misfeasance in public office for denying the Malaysians their right to enjoy a first-class transport system with the cancellation of the HSR project.
Mohd Hatta is seeking a court order to declare the cancellation of the project null and void, as well as for all the defendants to pay RM1 million in compensation to him and all Malaysians for wrongfully and negligently cancelling the HSR project.
On Jan 1, 2021, Malaysia and Singapore announced the termination of the 350km HSR project as the two countries had failed to reach an agreement on changes proposed by Malaysia before the expiry of the project agreement on Dec 31, 2020.
Accordingly, Malaysia paid S$102.8 million (RM320.27 million) to Singapore for costs incurred during the development of the HSR project.
Read also:
Ex-PMs Mahathir and Muhyiddin sued over termination of KL-Singapore HSR project
HSR project cancelled as Singapore could not agree with changes proposed by Malaysia