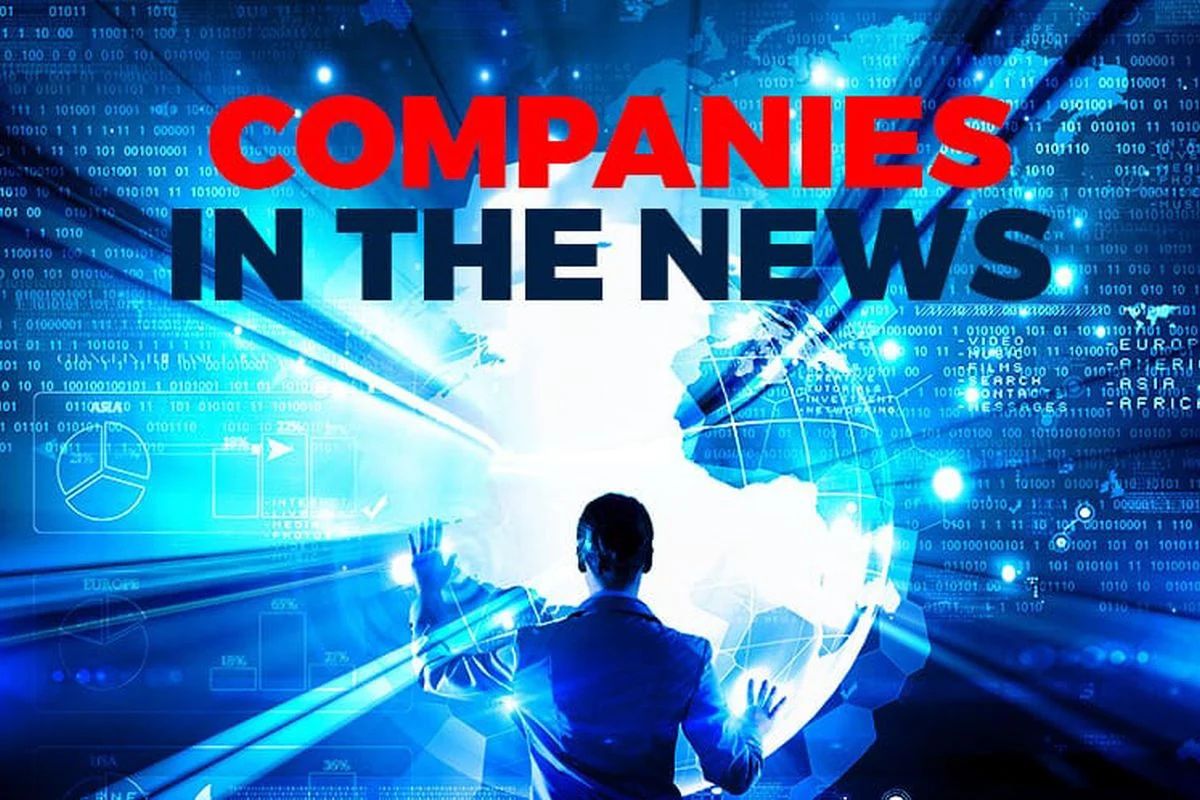 KUALA LUMPUR (Feb 2): Here is a brief recap of some corporate announcements that made the news on Thursday (Feb 2) involving KNM Group Bhd, Serba Dinamik Holdings Bhd, Berjaya Land Bhd, IHH Healthcare Bhd, Gamuda Bhd, Lingkaran Trans Kota Holdings Bhd, Kumpulan Perangsang Selangor Bhd, Kerjaya Prospek Group Bhd, Velesto Energy Bhd, CTOS Digital Bhd, Asdion Bhd, Lambo Group Bhd and Tasco Bhd.
KNM Group Bhd, which recently defaulted on debts amounting to over RM420 million, is in talks with all its creditors to resolve the settlement of the monies due to them from the monetisation of non-core assets and sale of Borsig GmbH. It said plans will be "accelerated" to monetise the assets under a disposal process based on a non-exclusive deal structure, which will also naturally lead to higher cash values on disposal.
Serba Dinamik Holdings Bhd and three related companies — Serba Dinamik Sdn Bhd, Serba Dinamik International Ltd and Serba Dinamik Group Bhd — on Thursday applied for a temporary stay of the winding up order granted by the High Court last month against them. The ad-interim stay is a stay of the winding-up order, pending the High Court's hearing of their motion for a permanent stay, which was filed on Jan 27. The permanent stay was sought pending the hearing of the companies' appeal to the Court of Appeal over last month's decision.
Former Civil Aviation Authority of Malaysia CEO Datuk Captain Chester Voo Chee Soon has joined the board of Berjaya Land Bhd (BLand). Voo's appointment as BLand's CEO for group aviation took effect on Thursday and he will oversee the airlines under Berjaya namely Berjaya Air, Asia Jet and Rafflesia Airways.
IHH Healthcare Bhd's 90%-owned Acibadem Saglik Yatirimlari Holding AS is buying Kent Health Group, which operates the largest private hospital in Türkiye's third largest city Izmir. The 340-bed hospital has an attached cancer centre and two medical centres in the city. The transaction is expected to close during the first quarter this year following the completion of necessary regulatory approvals, said IHH.
Gamuda Bhd, Lingkaran Trans Kota Holdings Bhd (Litrak) and Kumpulan Perangsang Selangor Bhd (KPS) have provided an additional month of warranty claim period until end-February for Amanat Lebuhraya Rakyat Bhd (ALR), in response to the demise of ALR chairman Tan Sri Azlan Mohd Zainol. Gamuda, Litrak and KPS previously sold four highways — Shah Alam Expressway (Kesas), Western Kuala Lumpur Traffic Dispersal Scheme (SPRINT), Lebuhraya Damansara Puchong (LDP) and Stormwater Management and Road Tunnel Project (SMART) — to ALR at an enterprise value of RM5.48 billion. The warranty claim period was supposed to expire on Jan 31, when payment of net retention sum was also due.
Construction outfit Kerjaya Prospek Group Bhd announced that its 49%-owned subsidiary Kerjaya Bina BMK Sdn Bhd has accepted a Letter of Award from BBCC Development Sdn Bhd — a joint venture company between Employees Provident Fund, UDA Holdings Bhd and Eco World Development Group Bhd. The award — valued at RM135.4 million — is for the design and build contract work of the main building for the proposed development project off Jalan Hang Tuah/Jalan Pudu in Kuala Lumpur.
Velesto Energy Bhd announced that its wholly-owned subsidiary Velesto Malaysian Ventures Sdn Bhd had received a Letter of Award from ROC Oil (Sarawak) Sdn Bhd for the provision of jack-up drilling rig services estimated at US$14 million (RM59.29 million).
Private equity firm Creador has further pared down its shareholding in CTOS Digital Bhd to 14.25% from 26.6% as on Dec 19, by disposing of 284.81 million shares via Inodes Ltd on Thursday. Following the latest disposal, Creador is left with 329.13 million shares in hand.
Asdion Bhd's independent auditors Messrs CAS Malaysia PLT have issued an unmodified audit opinion with a material uncertainty related to going concern for Asdion's statements for the financial year ended Sept 30, 2022. Based on the auditors' report, the group's current liabilities have exceeded its current assets by RM22.79 million. As of Sept 30, 2022, the firm said the group had suffered an accumulated loss of RM6.09 million.
Lambo Group Bhd has been classified as a Guidance Note 3 company. Lambo said it was still in the midst of formulating a regularisation plan to address its financial condition, and it had approximately seven months to submit its regularisation plan. Previously, its external auditors had expressed a disclaimer of opinion in the company's consolidated audited financial statements for the 16-month period ended Sept 30, 2022, concerning Lambo's subsidiary Fujian Accsoft Technology Development Co Ltd.
Tasco Bhd's net profit more than doubled to RM20.44 million for the third quarter ended Dec 31, 2022 from RM8.81 million a year earlier, helped by a reduction in non-operating and general expenses to RM5.6 million from RM22.8 million at the support division. Quarterly revenue decreased 13.71% to RM392.69 million from RM455.09 million previously, mainly because revenue from the international business solutions segment declined 37.2% to RM184.9 million from RM294.4 million as freight rates in the market declined.