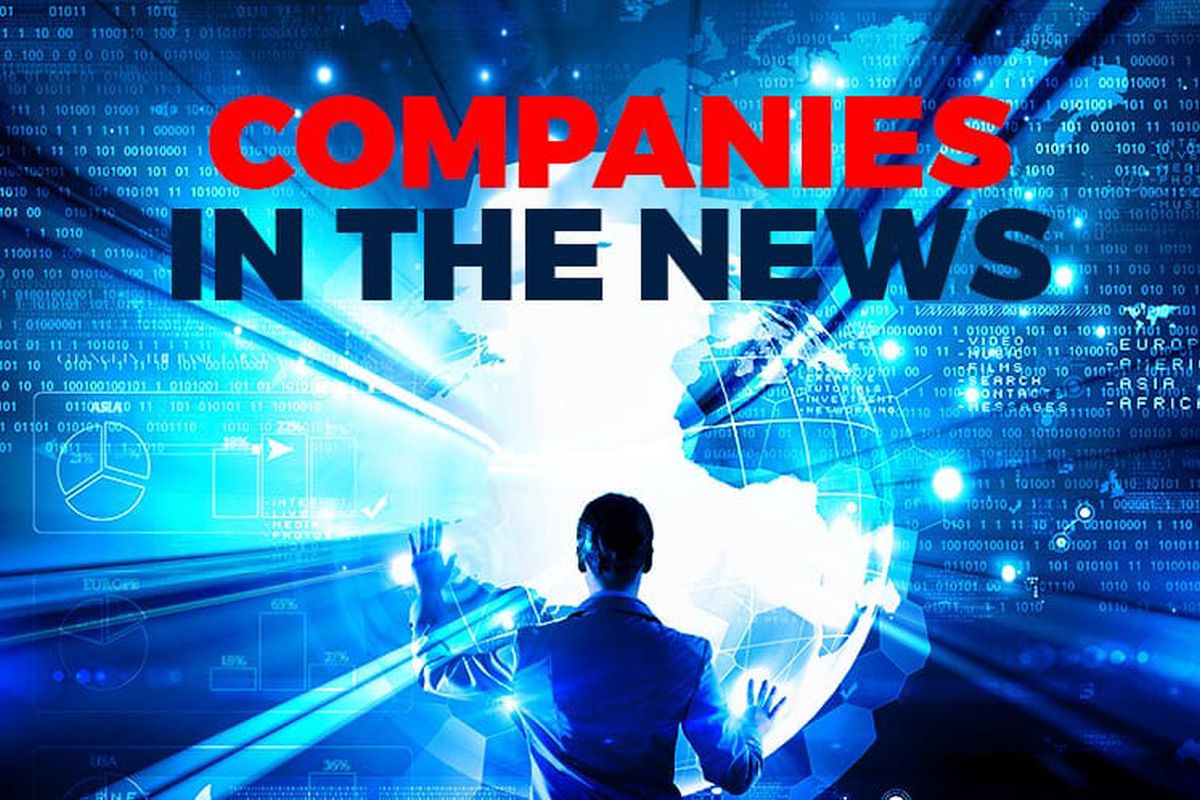 KUALA LUMPUR (Feb 3): Here is a brief recap of some corporate announcements that made the news on Friday (Feb 3) involving Sime Darby Plantation Bhd, Fraser & Neave Holdings Bhd, Country Heights Holdings Bhd, IJM Corp Bhd, Tropicana Corp Bhd, Cypark Resources Bhd, China Automobile Parts Holdings Ltd and Topvision Eye Specialist Bhd.
Sime Darby Plantation Bhd said it is optimistic that it will soon be allowed to resume exports to the United States, following the US Customs and Border Protection's statement that the company's products are no longer being produced with forced labour. US Customs issued the initial finding of forced labour on Jan 28, 2022, having initiated a withhold release order on the products — which allowed them to be detained by the agency — since Dec 16, 2020.
Fraser & Neave Holdings Bhd's (F&N) net profit more than doubled to RM198.8 million for the first quarter ended Dec 31, 2022 from RM92.95 million in the same quarter last year, boosted by higher non-taxable income. Quarterly revenue increased 10.1% to RM1.22 billion from RM1.11 billion driven by beverage sales for the festive season, higher exports from F&B Malaysia, and additional contribution from Cocoaland (which was fully acquired in November last year).
Former Armed Forces Fund Board (LTAT) chairman Tan Sri Mohd Anwar Mohd Nor has been appointed chairman of Country Heights Holdings Bhd with immediate effect, succeeding tycoon Tan Sri Lee Kim Yew.
IJM Corp Bhd has appointed Lee Chun Fai as its group chief executive officer and managing director with effect from April 1. Lee has been serving as IJM's deputy CEO and deputy MD since April 2015.
Tropicana Corp Bhd is selling a 10.85-acre piece of land in Pontian, Johor, to KSL Holdings Bhd for RM21.27 million. The latest sale comes after two previous disposals to KSL by Tropicana last year. Tropicana said the disposals are an opportunity to immediately unlock value. The combined proceeds raised from these three rounds of disposals — RM234.09 million — could be used to repay the group's existing bank borrowings and improve gearing level.
Cypark Resources Bhd will operate a solid waste modular advanced recovery and treatment waste-to-energy (SMART WTE) plant at Ladang Tanah Merah in Port Dickson. Its wholly-owned Cypark Smart Technology Sdn Bhd received the confirmation of feed-in-tariff commencement on Friday from Sustainable Energy Development Authority. The SMART WTE is a renewable energy power plant using biomass (solid waste) as feedstock with an installed capacity of 19.7300MW.
China Automobile Parts Holdings Ltd will be delisted from Bursa Malaysia on Feb 9 after the ailing company failed to submit its regularisation plan to the relevant authorities over the past five years. The company first triggered the criteria to be classified as a Practice Note 17 firm in January 2018 after its auditors expressed a disclaimer of opinion on the group's financial statement for the fiscal year ended Dec 31, 2015. China Automobile was supposed to submit its regularisation plan and secure authorities' approval by January 2019, before Bursa Securities provided eight extensions until July 2022.
Topvision Eye Specialist Bhd's directors and major shareholders Datuk Kenny Liew Hock Nean and Dr Peter Chong Kuok Siong have proposed to voluntarily withdraw the company from Bursa Malaysia's LEAP Market, to facilitate the company's listing on the ACE Market. Liw and Chong, who collectively own a 67% stake in the company, made the proposal on Friday and it requires shareholders' approval.