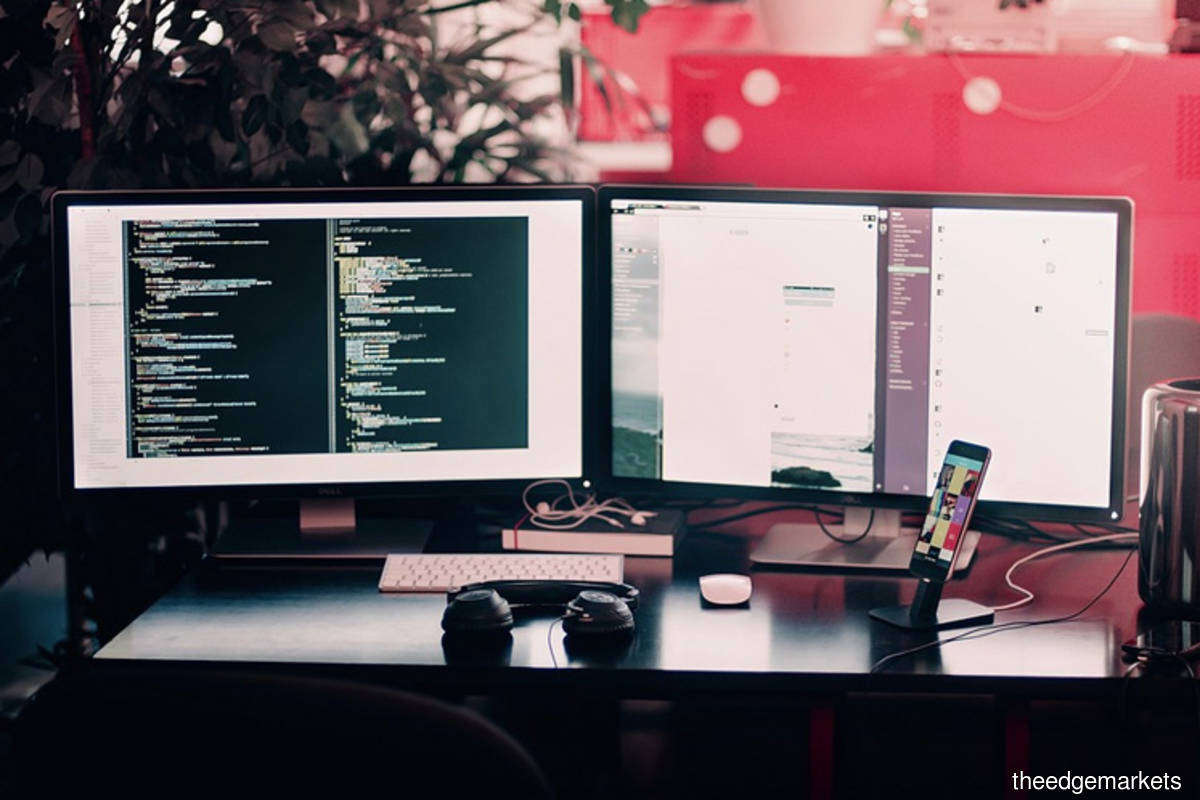 KUALA LUMPUR (Feb 7): All quarters, including internet users, need to pay attention to cybersecurity issues, Minister of Communications and Digital Fahmi Fadzil said.
In conjunction with the Safer Internet Day 2023, Fahmi also called on all users to always be alert and careful when using the internet, social media and other applications.
"Use the technology positively, wisely and responsibly to create a Madani (civilised) cyber community.
"Happy Safer Internet Day 2023. Be smart, be safe and (work) together towards cyber wellbeing," he said in a short video message uploaded to the ministry's official Facebook page in conjunction with the Safer Internet Day celebration on Tuesday (Feb 7).
Fahmi said cyber threats and attacks could cause various incidents including data leakages and breaches, identity thefts, scams, online fraud and cyberbullying.
He said such incidents occur due to unsafe use of technology and the internet, or the use of technology without proper good practices.