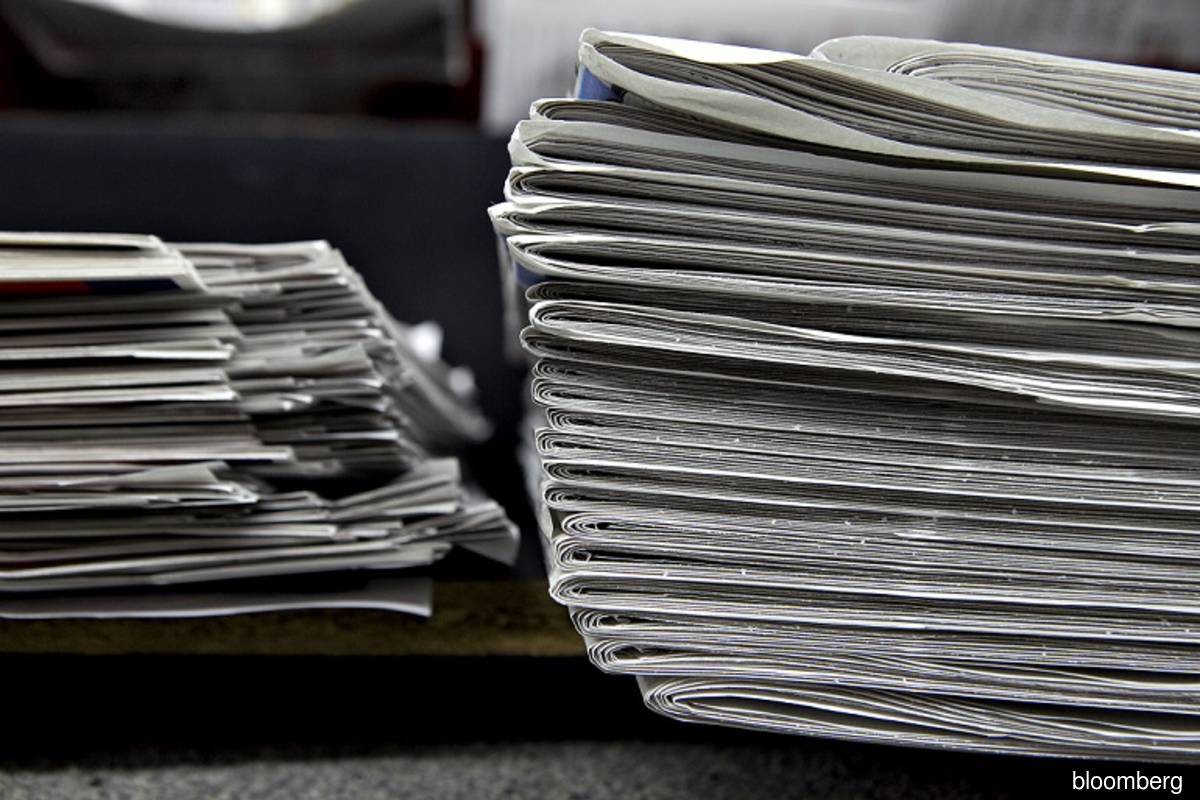 MEDAN (Feb 7): Utusan Borneo Sabah editor-in-chief Lichong Angkui has expressed confidence that the wave of digitalisation will not bury the newspaper industry.
"This is based on general findings and a global survey that newspapers remain a reference to facts, truth and accuracy," he said at an international seminar on Digital Disruption and Sustainable Media Ecosystem Governance here on Tuesday (Feb 7).
The seminar is jointly organised by the Confederation of Asean Journalist and Press Council Indonesia, in conjunction with Indonesia's National Journalist Day gathering in North Sumatra.
Recent trends showed signs of recovery in the newspaper industry, signalling chances of the industry recovering its lost grounds within a year or two, Lichong said.
He pointed out that the newspaper industry would grow again, albeit slowly, on the back of emerging new media technologies and shifts in consumer behaviour.
"As a trusted information delivery platform, I'm confident that newspapers will remain relevant in this digital age," he said.
In fact, newspapers are also the official medium for leaders and the government to communicate new policies or policy reforms, he added.
Lichong is among a delegation of 23 Malaysian Iswami (Malaysian-Indonesian Association of Friends of Journalists) members to Indonesia's National Journalist Day, led by its president Datuk Mokhtar Hussain.
Lichong agreed that the global newspaper industry had collapsed over the past few years because of the emergence of the digital wave around the world.
The Asean region was no exception when several newspapers were forced to close, causing many to lose their jobs, he said.
Therefore, Lichong said it is necessary for industry players to be more creative and innovative in producing products, including contents, to ensure they return to being the choice of readers again.
According to Lichong, industry players must urgently step up efforts to inculcate the habit of reading the print version among young people, and strengthen the e-paper version.