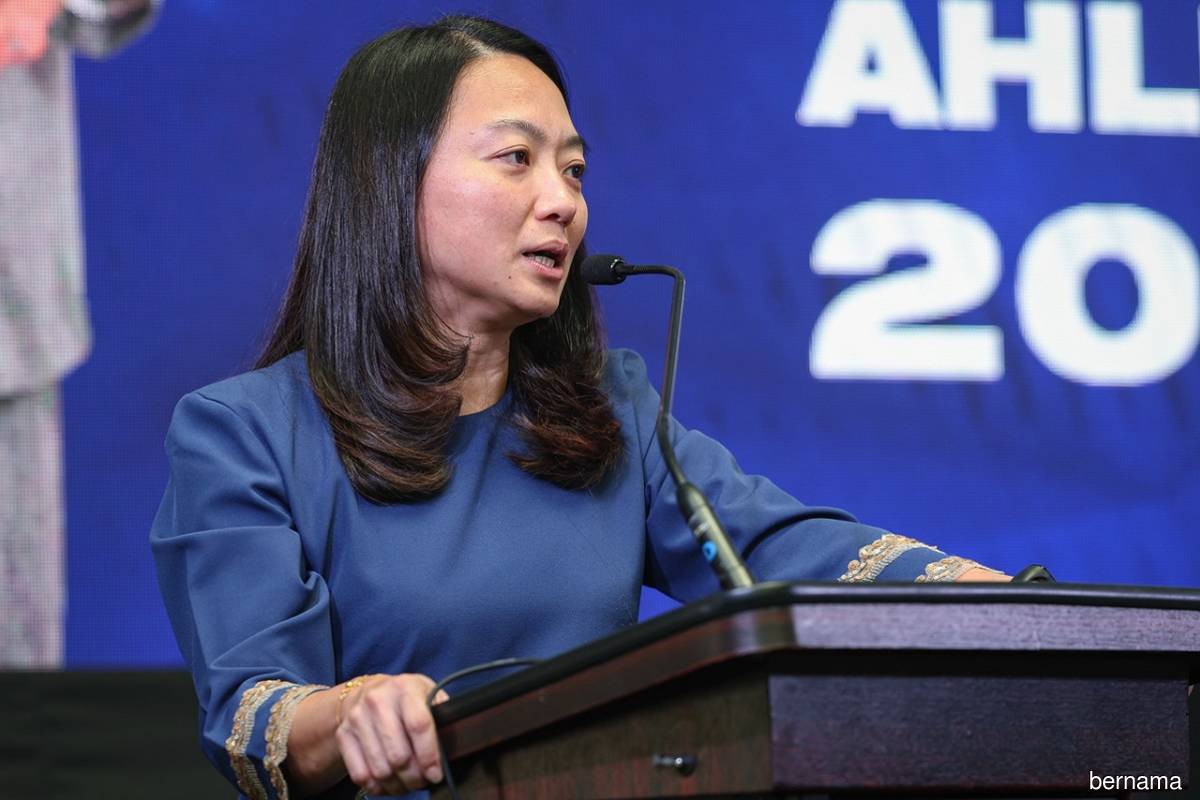 PETALING JAYA (Feb 7): Youth and Sports Minister Hannah Yeoh stressed the importance of good governance and administration when managing sports associations, so as to ensure the development of sports reaches the elite level.
Hannah said when there are flaws in the management and administration of sports associations, it will lead to a negative impact and disrupt the development of sports, as well as the future of talented athletes.
She hopes that more representatives from sports associations in the country would be appointed to posts at the global stage, just like Football Association of Malaysia (FAM) president Datuk Hamidin Mohd Amin, who was recently elected as a FIFA Council member.
"Certainly, good management and administration is very important in sports because if there are weaknesses in the administration and management, funds collected, policies and the direction of sports will not progress.
"Therefore, I hope more sports officials will contest for posts in a healthy manner, not only when contesting in the country, but like Datuk Hamidin who contested at the international level," she told reporters after attending an appreciation event held at Wisma FAM in Kelana Jaya, here on Tuesday (Feb 7), in conjunction with Hamidin's appointment as a FIFA Council member.
Hamidin, who was previously a member of the AFC Executive Committee, was elected at the 33rd AFC Congress, held at the Gulf Convention Centre in Manama, Bahrain recently.
He was elected after garnering 30 votes in a seven-cornered challenge.