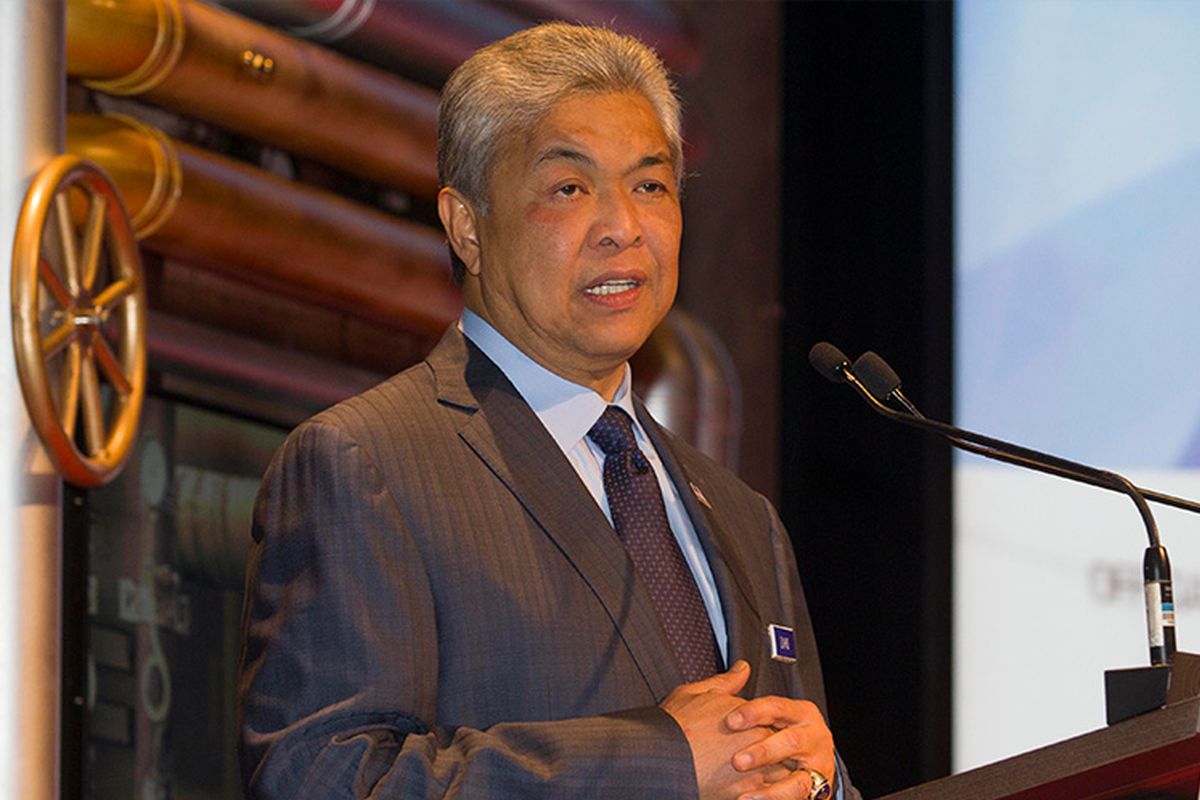 PUTRAJAYA (Feb 7): Umno has yet to hold talks with Pakatan Harapan (PH) regarding several former Umno members' desire to join parties in the coalition, said Umno president Datuk Seri Dr Ahmad Zahid Hamidi.
"So far it has not been brought up with me," he said when commenting on reports that PH would discuss the matter with Umno.
Ahmad Zahid, who is also Deputy Prime Minister, said this at a press conference after chairing the Technical and Vocational Education and Training Council (MTVET) meeting 1/2023 here on Tuesday.
On Monday, PH chairman Datuk Seri Anwar Ibrahim said PH had yet to decide whether it would accept former Umno members who had expressed their desire to join the coalition.
He said this matter would be discussed with Umno leaders soon, out of respect for Umno which is part of the Unity Government.
On Jan 27, Umno sacked 44 members, including former health minister Khairy Jamaluddin, for offences committed during the 15th General Election last November.