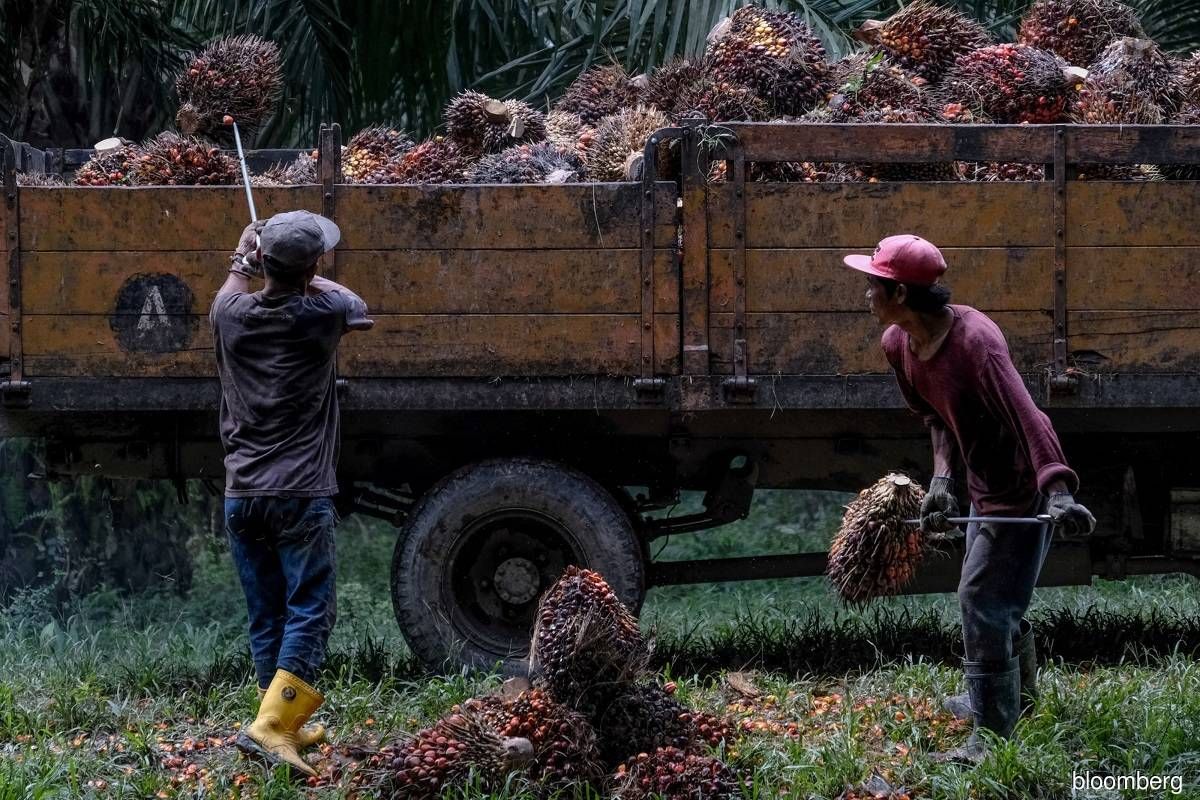 KUALA LUMPUR (Feb 7): The modification made by the United States (US) Customs and Border Protection (CBP) in its forced labour finding against Sime Darby Plantation Bhd (SDP), following an extensive review of the company's practices, is seen as positive for the entire palm oil sector.
The Malaysian Palm Oil Council (MPOC) acting chief executive officer Belvinder Sron said the Malaysian palm oil sector has taken significant steps to strengthen labour practices throughout its supply chain.
She said the most recent step is the revised Malaysian Sustainable Palm Oil (MSPO) standard which is mandatory and enforced by the government.
"All Malaysian palm oil companies across the supply chain are committed to the MSPO's labour and human rights provisions.
"MPOC looks forward to continuing this dialogue with the US CBP and other US authorities and to maintain open communication on these issues of mutual interest," she said in a statement on Tuesday.
MPOC said it has engaged with the US authorities throughout 2021 and 2022, alongside SDP, which is one of the largest sustainable palm oil producers in Malaysia, other industry participants and Malaysian government officials.
It said discussions, educational sessions and in-person meetings were held with the US CBP, the US Department of Labour and the State Department.
Training programmes were also jointly organised in Kuala Lumpur with the US CBP for the Malaysian palm oil companies to understand and identify forced labour practices, it said.
"These new dialogues and channels of communication, which opened following our engagement with the US opinion-makers, have been a positive platform to share and communicate data, facts and information to the US authorities.
"As a company, SDP can be proud of its efforts to demonstrate real change and where necessary, reform and upgrade its protocols for recruiting and managing its workers," it added.