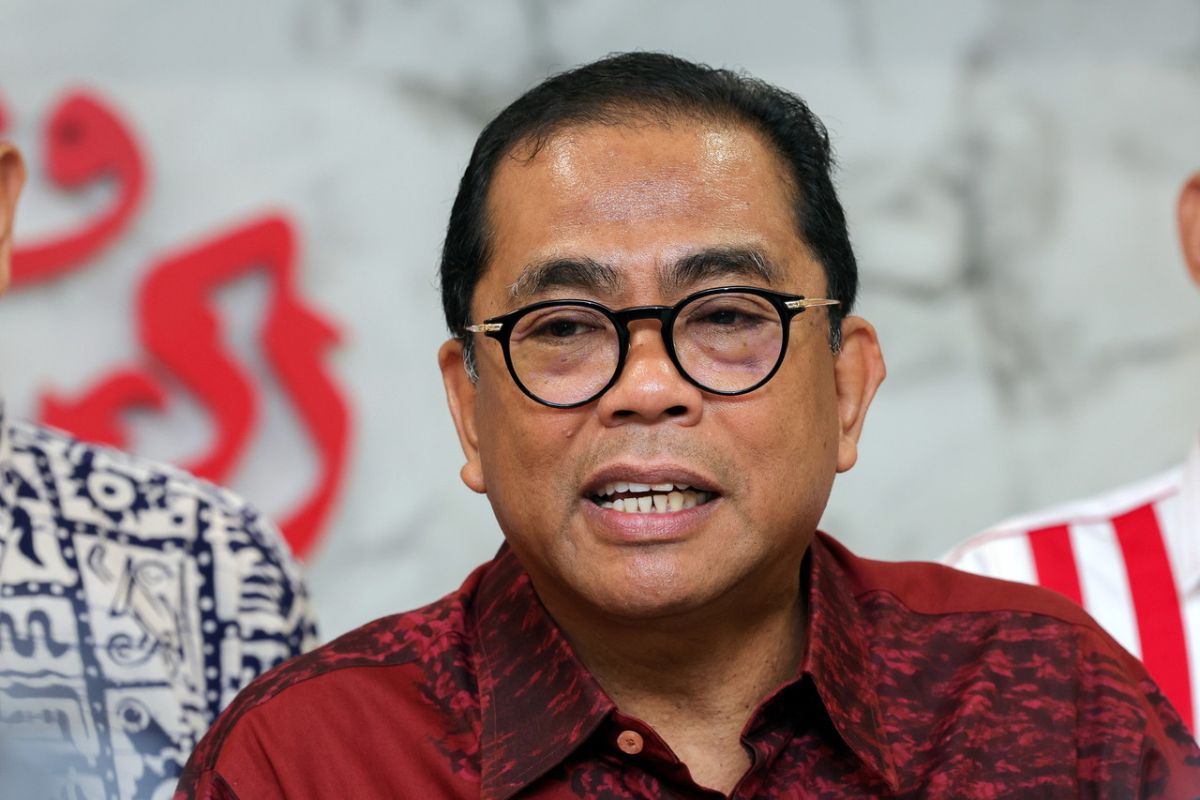 KUALA LUMPUR (Feb 7): The Ministry of Higher Education has welcomed any form of investigation into allegations of inefficiency and leakages with regard to the RM157 million in losses suffered by Universiti Teknologi Mara (UiTM) Holdings as reported by the local media on Tuesday.
Responding to the claims in the report, Higher Education Minister Datuk Seri Mohamed Khaled Nordin said special emphasis was placed by the ministry on matters involving the values of integrity and governance in university governance.
He said the ministry would not compromise over any violation and non-compliance with the set guidelines and laws, and called on the relevant parties to give full cooperation.
"Apart from the investigations being carried out, the ministry will review and improve the guidelines that have been set regarding the management of university holding companies as well as measure the compliance of related companies," he said in a statement on Tuesday.
A report entitled 'UiTM Holdings loses RM157 million' published by the local media earlier Tuesday claimed that the amount was based on accumulated pre-tax losses for four years, namely 2017, 2018, 2019 and 2021.
Meanwhile, the cumulative pre-tax profit reported for the years 2011, 2013, 2014, 2015 and 2016 was around RM26 million.
UiTM Holdings Sdn Bhd is an investment holding company wholly- owned by UiTM that manages eight companies in the energy, healthcare, technology and creative sectors.