This article first appeared in Capital, The Edge Malaysia Weekly, on February 27, 2023 - March 05, 2023.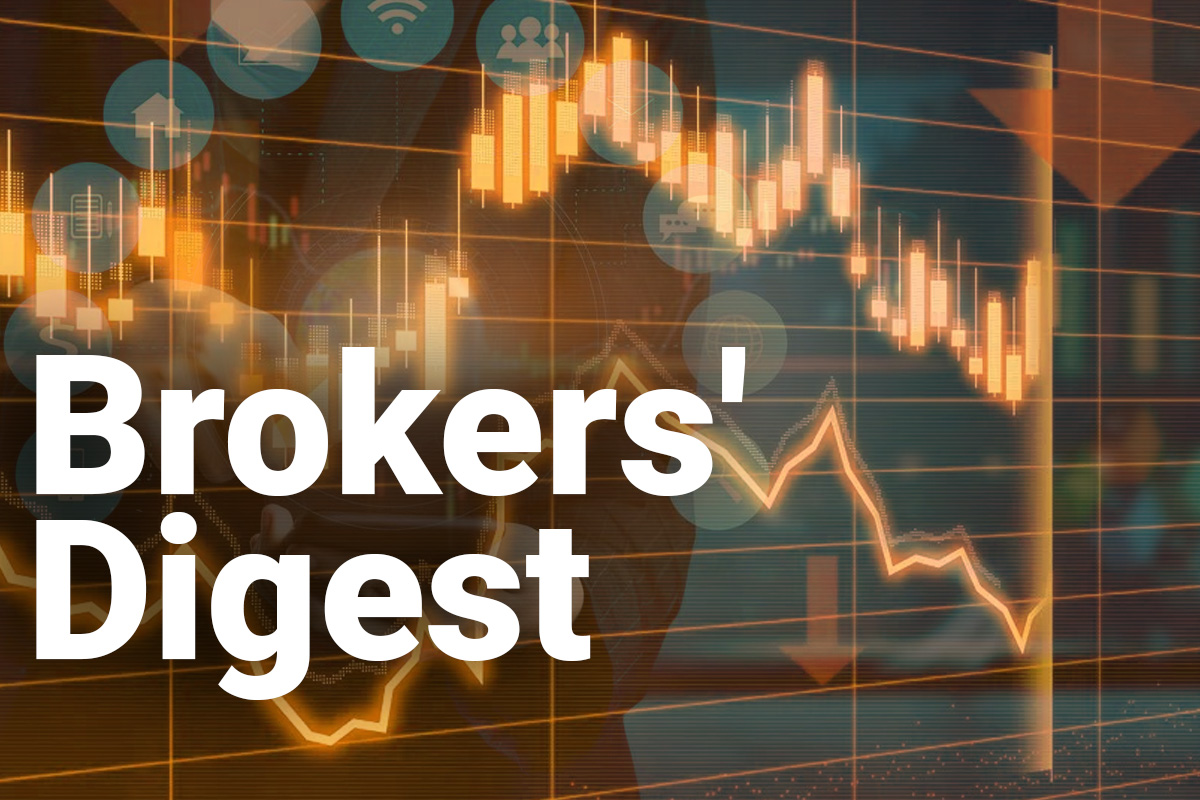 Automotive sector
NEUTRAL
HLIB RESEARCH (FEB 21): Malaysian Automotive Association (MAA) reported a slow start to 2023 with only 49,500 units sold in January, a month-on-month (m-o-m) drop of 34%, attributed to accelerated deliveries in December 2022 and fewer working days during the month because of Chinese New Year. Nevertheless, it was still a growth of 17.4% year on year (y-o-y). Note that January 2023 statistics lack data from BMW, Mini and Mercedes-Benz for proper comparison.
At the current juncture, we are maintaining our total industry volume (TIV) expectation of 630,000 units for 2023, a decrease of 12.6% y-o-y, as we expect slower sales towards 2H23 as original equipment manufacturers (OEMs) fulfil the huge pent-up orders in 1H23.
Despite the expected strong TIV until mid-2023, we still maintain our "neutral" rating on the sector, as we expect TIV to drop after the fulfilment of the current huge backlog orders of 300,000 units. Nevertheless, we advise investors to accumulate MBM Resources Bhd ("buy", target price: RM5) and DRB-Hicom Bhd ("buy", TP: RM2.24), as we expect national OEMs to triumph over the longer term with potential growth from new export markets.
Perodua (UMW Holdings Bhd and MBM Resources) recorded sales of 21,400 units with a market share of 43.4% in January 2023. Management has recently revealed its 2023 sales target of 314,000 units, indicating a targeted growth of 11.3% y-o-y, after achieving a record high of 282,000 units in 2022. The high target is backed by a healthy order backlog of 220,000 units and an increase in planned production for the year to 330,000 units.
Proton (DRB-Hicom) recorded sales of 11,500 units, down 19.9% m-o-m, mainly due to accelerated deliveries in the prior month. Including export volume, it was 11,700 units. While no official sales target for 2023 has been announced, deputy CEO Roslan Abdullah is confident of another year of growth for Proton in 2023 after achieving sales of 141,400 units in 2022 (including export volume) — indicating a growth of 23.3% y-o-y — banking on continued strong domestic demand, new launches and new export markets.
KPJ Healthcare Bhd
Target price: RM1.50 OUTPERFORM
KENANGA RESEARCH (FEB 21): Looking ahead to FY23, we project KPJ's patient throughput to grow 14% (versus 12% in FY22), with a bed occupancy rate (BOR) of 66% (versus 58% in FY22) as the demand for private healthcare services resumes its growth path post-pandemic. We raise our FY23-24 net profit by 8%-9% as we assumed a higher PBT margin of 10%-12% from 9%-11%.
We raise our target price by 13% to RM1.50 (from RM1.32) based on 28 times FY24 EPS (previously 27 times), in line with its regional peers. We remove the discount in PER valuation to regional peers to reflect KPJ's improving earnings prospects. Reiterate "outperform".
We continue to like KPJ for: (i) the low "price elasticity of demand" for healthcare services, which means players are less vulnerable to high inflation as they can pass on the higher cost; (ii) being a reopening play, especially for elective surgeries; and (iii) its strong market position locally with the largest network of 29 private hospitals (versus only 16 of IHH Healthcare's Malaysia operations in second place).
Malaysian Resources Corp Bhd
Target price: 45 sen BUY
RHB INVESTMENT BANK (FEB 21): MRCB's FY22 core earnings of RM64.8 million met our forecast but missed consensus full-year estimates, constituting 103% and 92% of full-year projections. With commendable job prospects in hand — three bids submitted for the Mass Rapid Transit 3 (MRT3) and a possibly larger-than-expected job value to redevelop the Shah Alam sports complex — its valuation appears undemanding. This stock is trading at 18 times FY23 PER.
MRCB's construction order book as at end-FY22 stood at RM6.4 billion, which provides about three years of earnings visibility, with an open tender book size of RM30 billion. We continue to reiterate MRCB's advantage in the MRT3 bids, given its status as one of the largest bumiputera contractors. Apart from this, MRCB's role in redeveloping the Shah Alam sports complex may entail a price tag that is higher than the RM787 million mooted earlier by the Selangor government in July 2022 — likely to be about RM1 billion. We introduce FY25 earnings, which entail a job replenishment assumption of RM300 million, backed by potential jobs likely in the waste-to-energy segment.
Telekom Malaysia Bhd
Target price: RM7.80 BUY
MAYBANK INVESTMENT BANK (FEB 21): The final high-speed broadband (HSBB) access pricing for 2023-2025 encompasses: (i) a 50%-65% reduction in service gateway prices (around 20% lower than the October 2022 proposed rates); (ii) unchanged termination port charges (from about a 30% proposed reduction); and (iii) 13%-19% increase in installation charge (from a proposed reduction of 32%-36%). We estimate overall access prices to be higher than the October 2022 proposed rates. Access seekers are likely to renegotiate their commercial agreements in the coming months.
Relative to the prevailing rates (2020), we estimate overall access prices are only materially reduced for higher-speed plans, including the 500 megabits per second (Mbps) plans and higher. For the most popular 100Mbps plan in particular, we do not see the savings as being significant enough to induce lower retail prices. For the higher-speed plans, a retail price cut is possible, with the resulting revenue loss likely offset by elasticity impact to some extent and possibly masked by the ongoing overall subscriber growth in our view. The overall outlook remains favourable in our view, with TM potentially benefiting from strong fibre uptake and ongoing cost optimisation.