This article first appeared in The Edge Malaysia Weekly, on March 6, 2023 - March 12, 2023.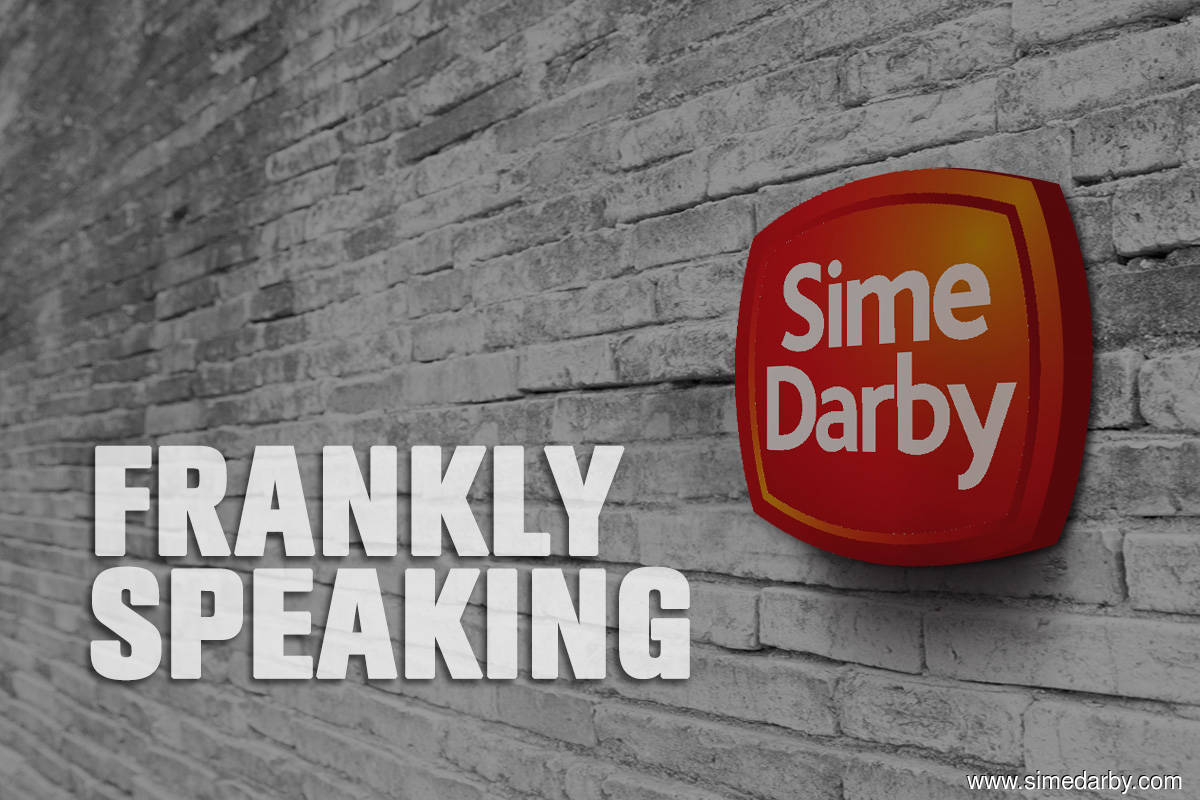 Since completing its de-merger in 2019, Sime Darby Bhd has been disposing of non-core assets to enhance return to shareholders. It disposed of the logistics business in China last year and received an offer for its healthcare division, which did not materialise.
This year, for a change, Sime Darby announced an acquisition that would see it expand its core business of heavy equipment and industrial in Australia. Last week, the company disclosed that it was forking out A$635 million (RM1.92 billion) to acquire Onsite Rental Group Ltd, one of the largest equipment rental providers in that country.
Sime Darby, which will fund the acquisition entirely through external sources, is taking over the company free of debt. The valuation is based on Onsite's earnings before interest, taxes, depreciation and amortisation (Ebitda) of A$121.7 million for the financial year ended June 30, 2022.
The implied enterprise value over Ebitda is 5.2 times, based on Onsite numbers as at the end of June last year. On the face of it, the valuation is justifiable, considering Onsite's cash flow. Its numbers in the previous years, however, have yet to be disclosed.
What is more interesting is the set of vendors that are exiting Onsite.
The sellers in the transaction are Franklin Templeton Investment, Merrill Lynch International and Glendon Capital Management. These smart money managers together hold almost 85% of Onsite.
These funds usually put their money into a business when there are low-hanging fruits and the risk is manageable. They usually exit the business at the upcycle.
The equipment rental business is cyclical, especially in Australia, where it is closely related to the fortunes of the mining industry. The mining and commodity sector, led by crude oil, has been seeing an upcycle in the last two years, although prices were choppy in the third quarter of last year.
Since then, commodity prices have bounced back. Sime Darby is purchasing Onsite from funds that tend to exit the market at the right cycle.
Although the heavy equipment and industrial product segment is Sime Darby's core business, the question is how much more value will it be able to derive from Onsite.