This article first appeared in Digital Edge, The Edge Malaysia Weekly, on March 13, 2023 - March 19, 2023.
Many big tech companies have been implementing layoffs globally, signalling a need for tech professionals to keep themselves current and ready for anything that comes their way. As the landscape is turbulent and unpredictable right now, it makes sense to try and be ahead of trends to secure your career.
Here are a few things you can do to future-proof your career and reduce your chances of being retrenched.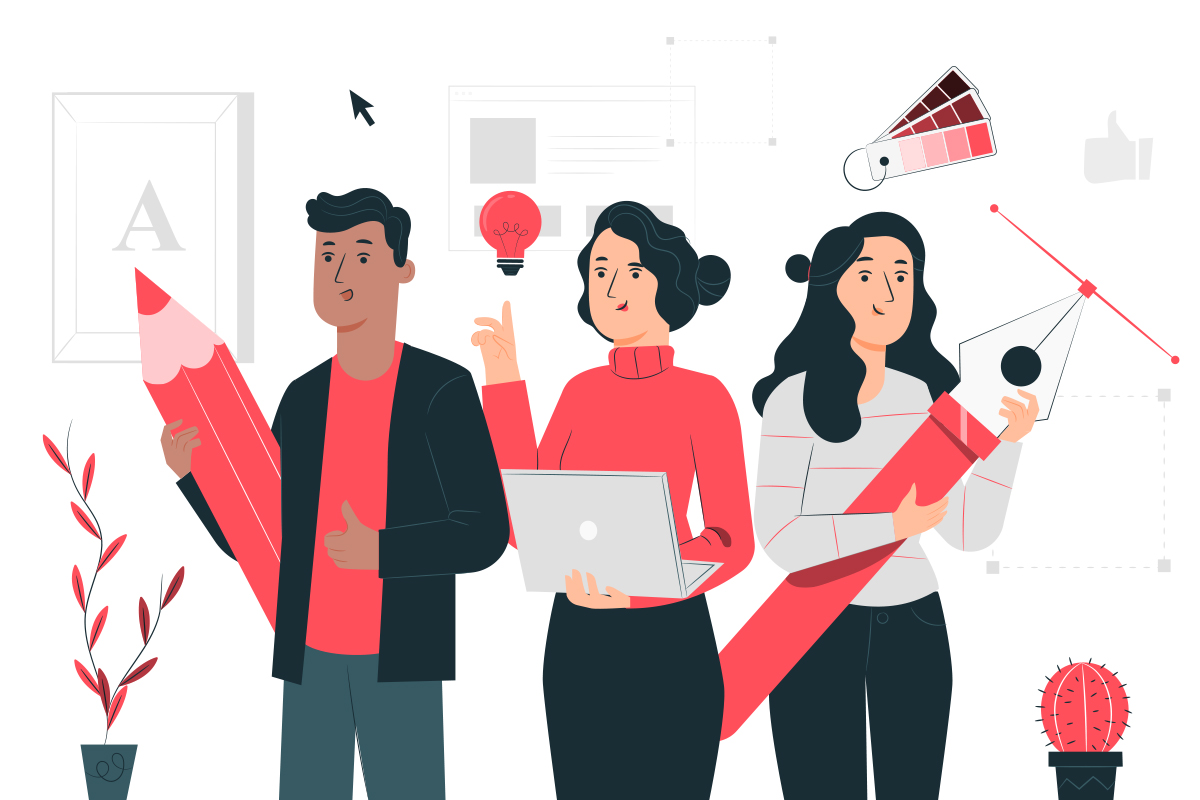 1. Inculcate the habit of continuously learning
To stay ahead of the curve, tech professionals must be proactive in their learning and professional development. This does not mean acquiring certificates but instead to have a thirst for knowledge and the drive to be a better person and professional.
However, a good grasp of advanced science, technology, engineering and mathematics (STEM) disciplines is always a good place to start and can help build a strong foundation for developing future skills. It is also important to find the learning methods that work for you, whether it is taking online courses, attending workshops or regularly participating in online forums relevant to your specialisation.
Platforms such as Coursera, Udemy and Codecademy offer a wide variety of courses, ranging from beginner to advanced levels, that can help tech professionals brush up on the latest technologies and industry needs.
On top of that, understanding the business side of technology can give you an advantage. Take courses or read books on business strategy, finance and marketing to gain a better understanding of how technology fits into the bigger picture.
2. Brush up on soft skills
Soft skills are nearly as important as hard skills and technical knowledge in the tech industry. Soft skills refer to the personal qualities important for working effectively with others. They include communication, problem-solving and leadership, which are key for future career advancement.
Soft skills also ensure that you are kept connected to your human side, allowing for better understanding among colleagues, bosses and employees. This connection will not only create a better working environment but also help ensure that you can be a better leader. Work on developing your soft skills to complement your technical expertise.
3. Stay connected with the industry
Keeping updated on the latest trends and developments in the industry can help you stay motivated and engaged. Attending industry and peer networking events can also provide valuable insights into the latest developments in the field.
Another effective strategy is to find a community of like-minded individuals who are driven to learn and grow, where you can share progress and setbacks, and who provide a sense of accountability and motivation. Not only will this give you industry insights but it will also give you better knowledge and leverage when working on projects within your company.
4. Cultivate a global mindset
The world is becoming increasingly borderless and more connected than ever. Businesses are culturally diverse and operate in different territories. Having a more international approach to your job is a desirable skill for employers and a sure-fire way to future-proof your career. As such, it is important to cultivate a global mindset and look at the industry in terms of the bigger picture. Ask questions like, "What is happening in your sector on a bigger scale?" and "How do other cultures approach the same work you do?"
5. Keep an open mind
The tech industry evolves very quickly. As such, the ability to adapt to change is essential — one needs to stay flexible and be open-minded about new ideas and technology.
Be willing to learn and embrace new ways of doing things such as remote work. It is important to learn how to effectively work with teams across different time zones and locations, which means being comfortable with virtual communication and collaboration tools.
6. Build personal brand and mentoring relationships
A strong personal brand can help you stand out in the industry. Things like a personal website, a blog or sharing work on social media will enable you to showcase your expertise and build up your reputation.
Once that is done, find a mentor who can provide valuable guidance and advice on how to navigate the industry. Look for opportunities to connect with experienced professionals who can offer insight and support as you progress in your career.
7. Take care of yourself for better personal growth
Sometimes, life is not just about the hustle. It is important to reward yourself for completing tasks or reaching milestones, especially to keep yourself motivated to reach the next goal.
Always remind yourself of the benefits of learning and upgrading your tech skills, such as increased job opportunities or a higher pay. However, it is also essential to take a break if you feel burnt out and revisit your goals with a fresh perspective from time to time.
Sometimes, a break is what is needed before determining your next career move. Never underestimate the power of a healthy mind and body, especially when making life-changing decisions.