This article first appeared in The Edge Malaysia Weekly, on March 13, 2023 - March 19, 2023.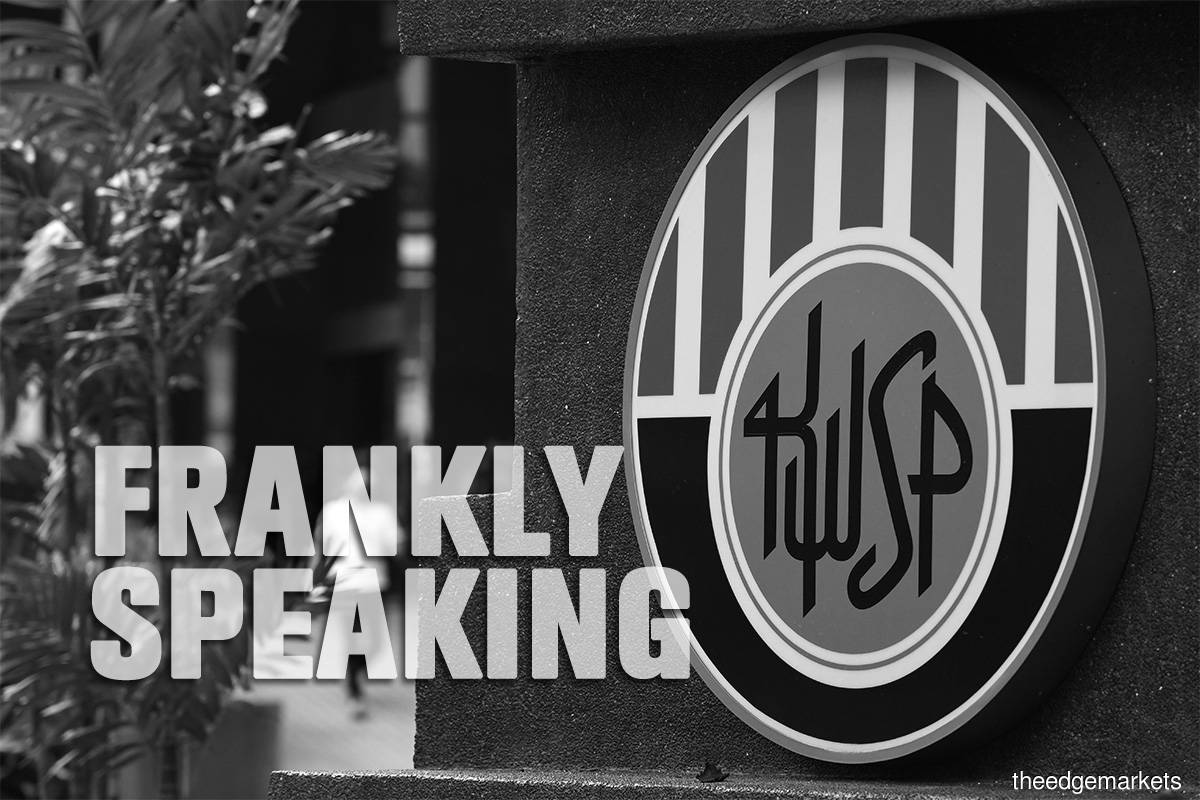 Prime Minister Datuk Seri Anwar Ibrahim said last week that the government would allow savings in Account 2 of the Employees Provident Fund (EPF) to be used as collateral for personal loans by those truly needing to access funds.
In parliament, Anwar said that, in principle, he was against the idea of further EPF withdrawals, given that previous administrations had already allowed four such exercises to be carried out during the Covid-19 pandemic, which resulted in a massive RM145 billion withdrawn in total.
Even so, Anwar has instructed the EPF to examine the best method of implementing the "collateral measure" — underscoring, perhaps, the pressure he faces from certain quarters, especially from the opposition, to allow further withdrawals.
Let's be frank — using one's EPF savings as collateral for a personal loan could prove even more dangerous than allowing a withdrawal, as personal loans come with high interest rates.
So, one is essentially paying interest if one withdraws one's EPF savings to obtain a personal loan. In the event of a default or bankruptcy, the EPF savings will be used to settle the outstanding debt.
If the government is adamant about not allowing contributors to withdraw from their Account 2, given that average savings are so dismal that they can hardly tide a retiree over in the remaining years of his or her life, allowing savings to be used as loan collateral just does not make financial sense.
This is probably why the EPF had come out to say that it would "carefully consider all relevant factors" in assessing the implementation of the utilisation of members' savings in Account 2 in this respect, to ensure its smooth implementation.
More thought ought to be given to the extent to which this proposal could benefit or hurt retirees, as the vast majority already face a parlous retirement, given the state of their EPF accounts.