This article first appeared in The Edge Malaysia Weekly, on March 13, 2023 - March 19, 2023.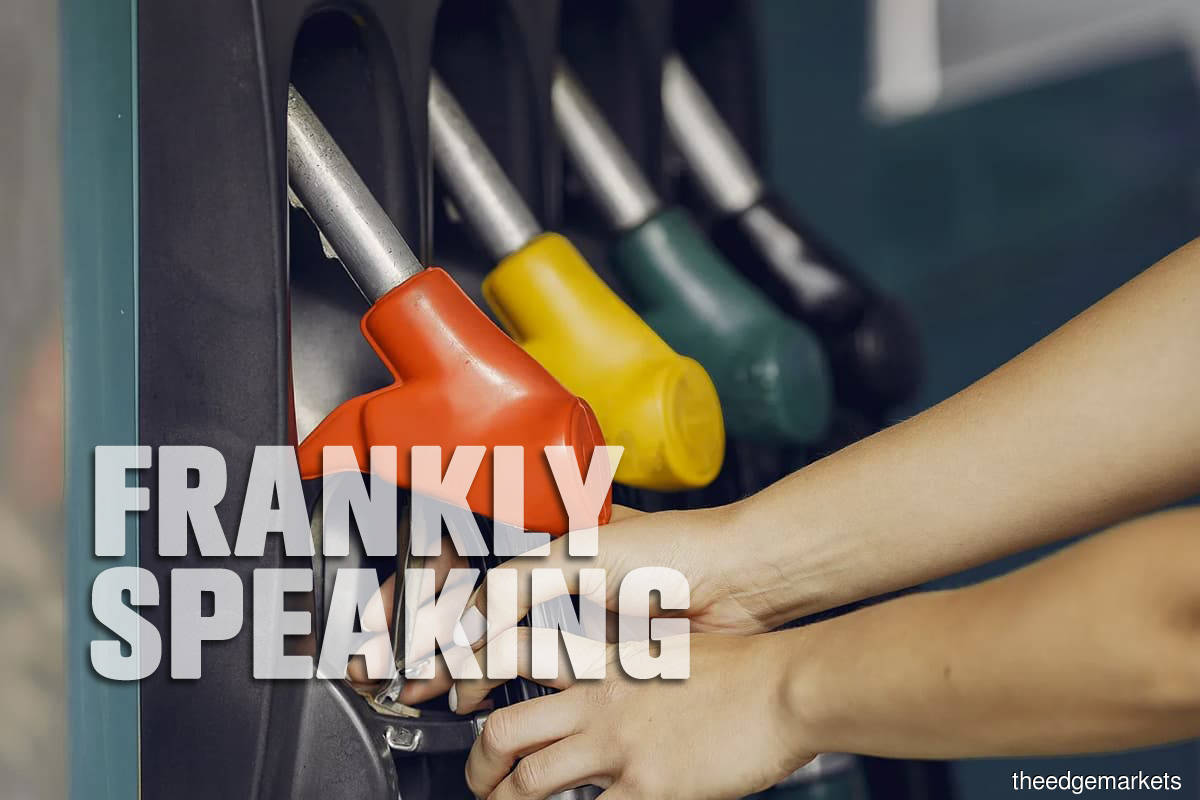 The government is understandably treading carefully when it comes to targeting subsidies, not wanting the lower-income group to be unintended collateral damage in the removal of blanket subsidies on fuel. Yet, clearly, something needs to be done, fast, when it comes to diesel, at least.
Even the richest of governments cannot afford to lose RM10 billion to diesel smugglers — that gargantuan figure was mentioned by Prime Minister Datuk Seri Anwar Ibrahim when retabling Budget 2023.
Subsidies for diesel are currently almost the same as those for RON95 petrol in Peninsular Malaysia, which is impossible unless there is smuggling, given that there are many more vehicles using petrol, Treasury secretary general Datuk Johan Mahmood Merican told The Edge in a recent interview. The government's view is that subsidies are intended for the poor. At the InvestMalaysia conference in Kuala Lumpur last Wednesday (March 8), Johan mentioned the need to cut diesel subsidies escaping to unintended places such as construction sites.
For Malaysia, which is pursuing better-quality growth on tight fiscal space,  RM10 billion is equivalent to about half a percentage of gross domestic product. Five of the eight Covid-19 stimulus and recovery packages rolled out in 2020 and 2021 had required a direct fiscal injection of up to RM10 billion. It is also six times the first phase of Sumbangan Tunai Rahmah (the latest name for the government cash transfer programme), which the government says costs RM1.67 billion and will benefit 8.7 million recipients. If nothing else, the desire to raise cash transfers to the most vulnerable in society alone should hasten the call for action against diesel smuggling. Malaysians aware of smuggling activities should also help the authorities plug the leakage. The current administration's ability to stop this big leakage would not only attest to its calibre but also result in better development outcomes for the country.