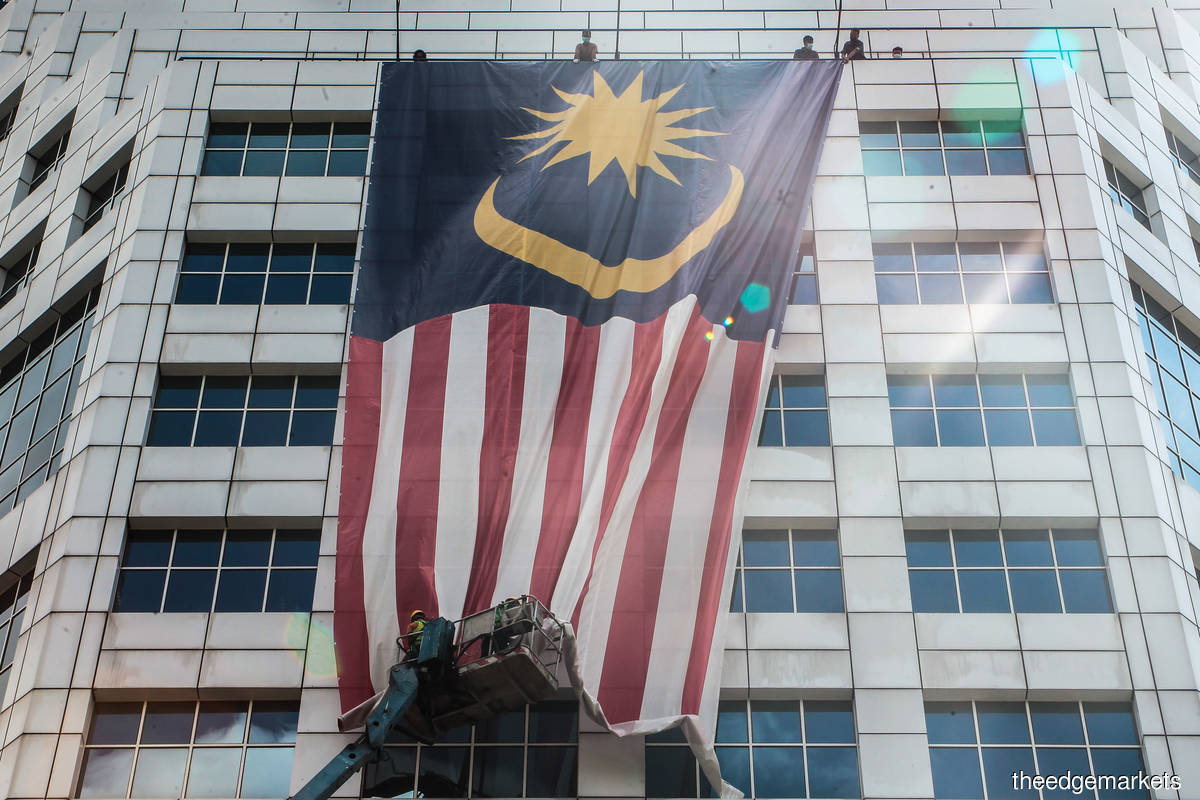 KUALA LUMPUR (March 16): The Paris Court of Appeal has upheld Malaysia's stay of the enforcement of a purported final award to the Sulu claimants.
The special government secretariat handling the issue said the appellate court ruled that the Sulu claimants' challenge against the stay order was inadmissible.
"Hence, the stay obtained by Malaysia on July 12, 2022 against the enforcement of the purported final award remains," it said in a statement.
According to the statement, Malaysia wishes to note that the stay order granted on July 12 last year was an exceptional decision, and it serves to reinforce Malaysia's position that the purported commercial arbitration instituted by the self-proclaimed Sulu claimants was without legitimate basis and does affect Malaysia's territorial sovereignty.
"Malaysia will continue to defend itself robustly in all legal fora against all forms of lawfare instituted by her adversaries," it said.
On April 15, 2022, Malaysia filed a request for a stay of the enforcement of the purported final award issued by Dr Gonzalo Stampa in February 2022 in Paris. 
On July 12, 2022, the pre-trial judge of the Paris Court of Appeal ordered the unconditional stay of enforcement in France of the purported final award pending the decision of the Paris court on the set-aside proceedings, on the ground that it will likely affect Malaysia's territorial sovereignty.
The Sulu claimants filed a challenge on July 27, 2022 against the stay order, to which the hearing of the merits was held on Jan 16, 2023.
The Sulu claimants were previously reported as having filed legal action through the Spanish court to seek compensation for land in Sabah, which they claimed was leased by their ancestors to a British trading company in 1878.
They brought the matter for arbitration in Spain in 2019, and subsequently arbitrator Dr Gonzalo Stampa, who was appointed by the group, made a decision favouring the claimants.
The decision was used in an attempt to seize Petronas assets in Luxembourg. 
Malaysia has used all available legal remedies to challenge the actions of the Sulu claimants in the Spanish and French courts.