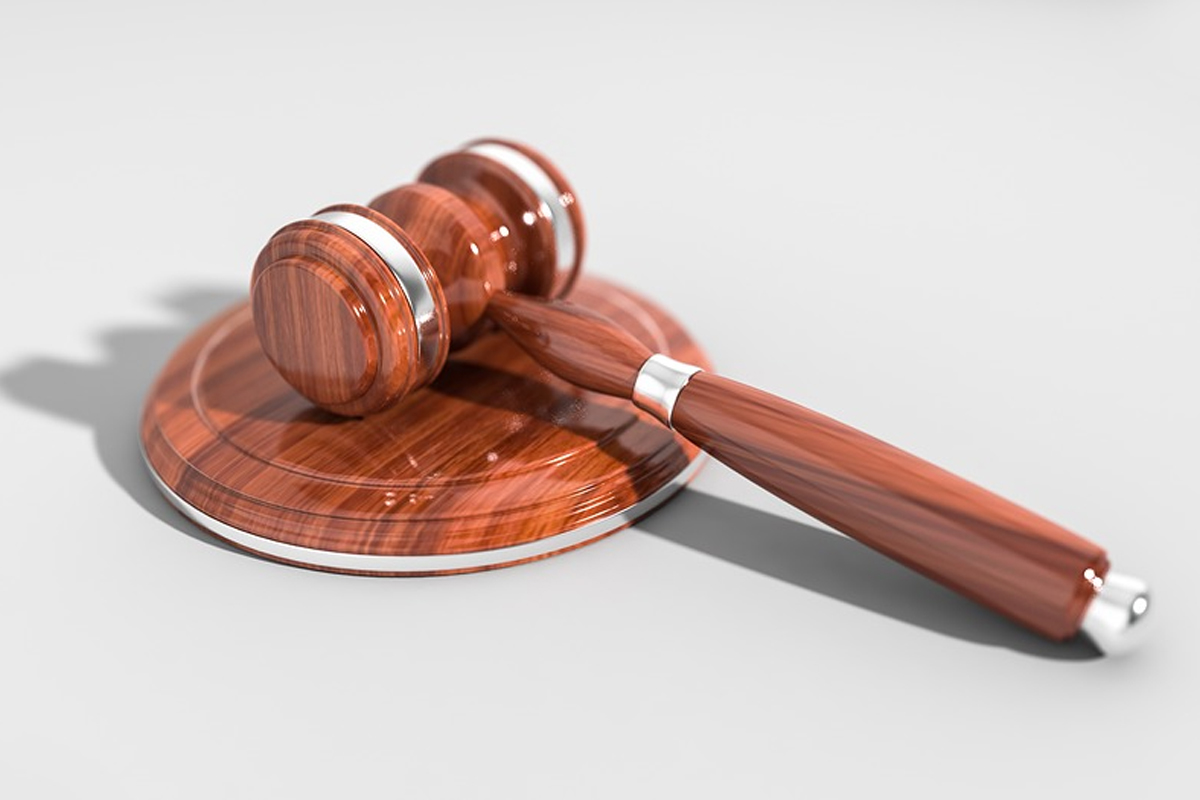 BUTTERWORTH (March 17): The Sessions Court here today sentenced two United Kingdom (UK) citizens to six months in jail and fined RM100,000 each for deceiving two individuals in an online international investment scam.
Judge Zulhazmi Abdullah meted out the punishment on Lloyd George Bedwell, 48, and Roger Hoi Wing Wu, 46, after they pleaded guilty to two selected charges read to them in English and ordered the two to serve their prison sentence from the day of their arrest on Feb 21.
Both accused with another man still at-large, Jacob Yazdi, allegedly duped two Austrians, Trevor Ronald John Curtis and Kimberley John Buist Walker, to hand over A$8,991.92 and  A$8,573, with the assurance of receiving huge profits from a short-term investment via the purchase of shares of a non-existent company, Devon Energy Corporation.
They allegedly committed the scam at Lot 7, Fourth Floor, Island Plaza Tower, Jalan Tanjung Tokong, Penang on Dec 16, 2022, and on Jan 5 and were charged under Section 417 of the Penal Code read together with Section 34 of the same code which provides for a maximum jail term of five years or fine or both upon conviction.            
According to the facts of the case, Yazdi, who was the manager, ordered the syndicate employees under his supervision, who were the two accused, to make phone calls to the victims. 
The prosecution was conducted by Malaysian Anti-Corruption Commission (MACC) deputy public prosecutors Ahmad Akram Gharib, Noor Azura Zulkifli and Afiqa Liyana Rozman while the accused were represented by counsels V. Muniandy and A. Ashok.
Earlier, five British citizens and two Filipinos were among 10 individuals nabbed by MACC in raids conducted in Kuala Lumpur and Penang on Feb 21 over their involvement in an international investment scam syndicate on money laundering and corruption. 
They were detained in Op Tropicana headed by the MACC anti-money laundering division which raided 24 locations around Kuala Lumpur and Penang including three call centre syndicates, two in Kuala Lumpur and one in Penang.