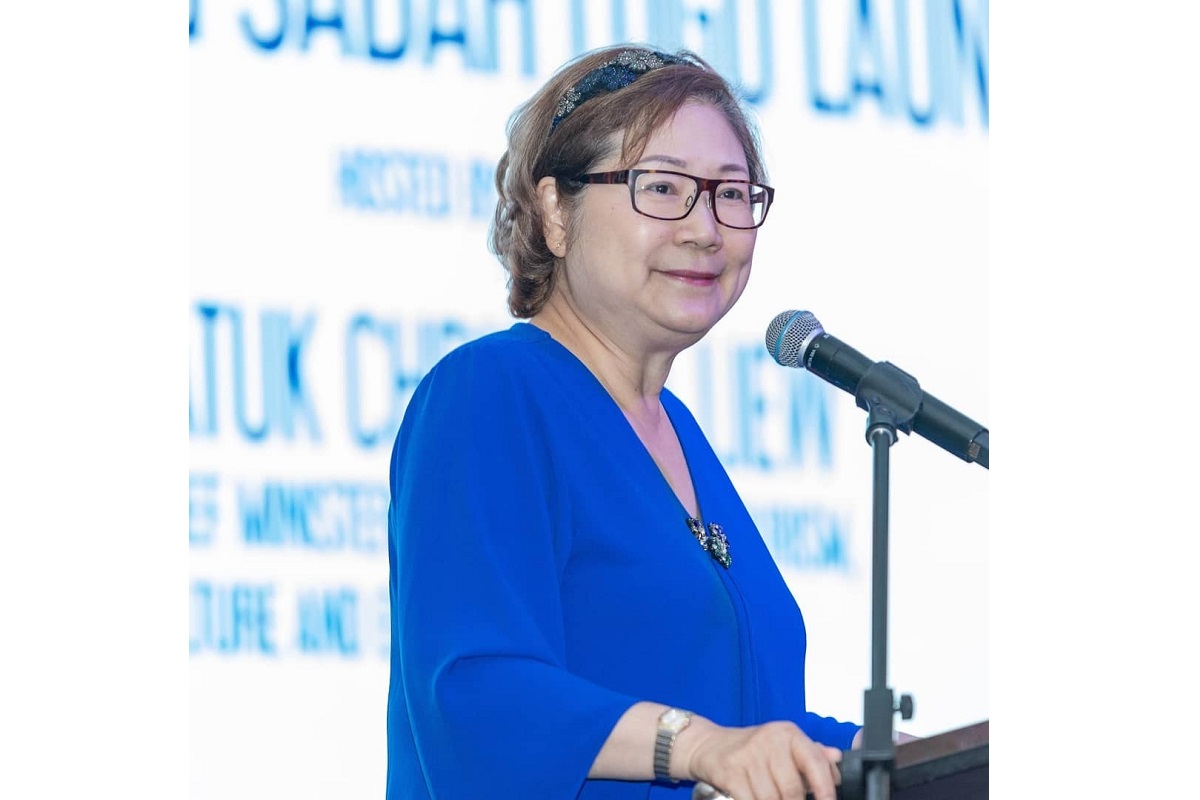 KUALA LUMPUR (March 17): The Sabah government is targeting the arrival of 2.2 million domestic and international visitors this year, in line with the launch of its new tourism slogan of 'Feel Sabah, North Borneo'.
State Tourism, Culture and Environment Minister Datuk Christina Liew said that in a bid to achieve that target, the ministry would use e-hailing vehicles to promote Sabah tourism.
"For the time being, we just opened the border, so our target is about 2.2 milion arrivals and we hope we can reach the target, but the more the merrier.
"Compared to the pre-pandemic scenario, before we closed the border, the total arrivals in Sabah was 4.25 million," she told reporters after the launch of Sabah Tourism's new tagline at the Malaysian Association of Tour and Travel Agents (Matta) exhibition here.
At the event, he also visited the Sabah pavilion and flagged off a convoy of 10 out of 100 e-hailing vehicles, which have been attached with the 'Feel Sabah, North Borneo' stickers, that will take to the roads around the Klang Valley for three months for promotional purposes.
Liew said the 'Feel Sabah, North Borneo' tagline was also to restore the history of Sabah, which was previously known as North Borneo and is now a part of Malaysia.
"We are bringing people back to the history of Sabah and to feel the North Borneo ecotourism nature that we are offering. I believe many among the younger generation may not be aware of Sabah's historical and colourful past. 
"So, while they enjoy Sabah's beautiful nature, warm hospitality, cultural heritage and iconic wildlife, they also get to experience treasures of yesteryear such as antiques dating back to the North Borneo era. Furthermore, this emphasises our geographical location as a Malaysian state on the northern part of the Borneo Island," he said.