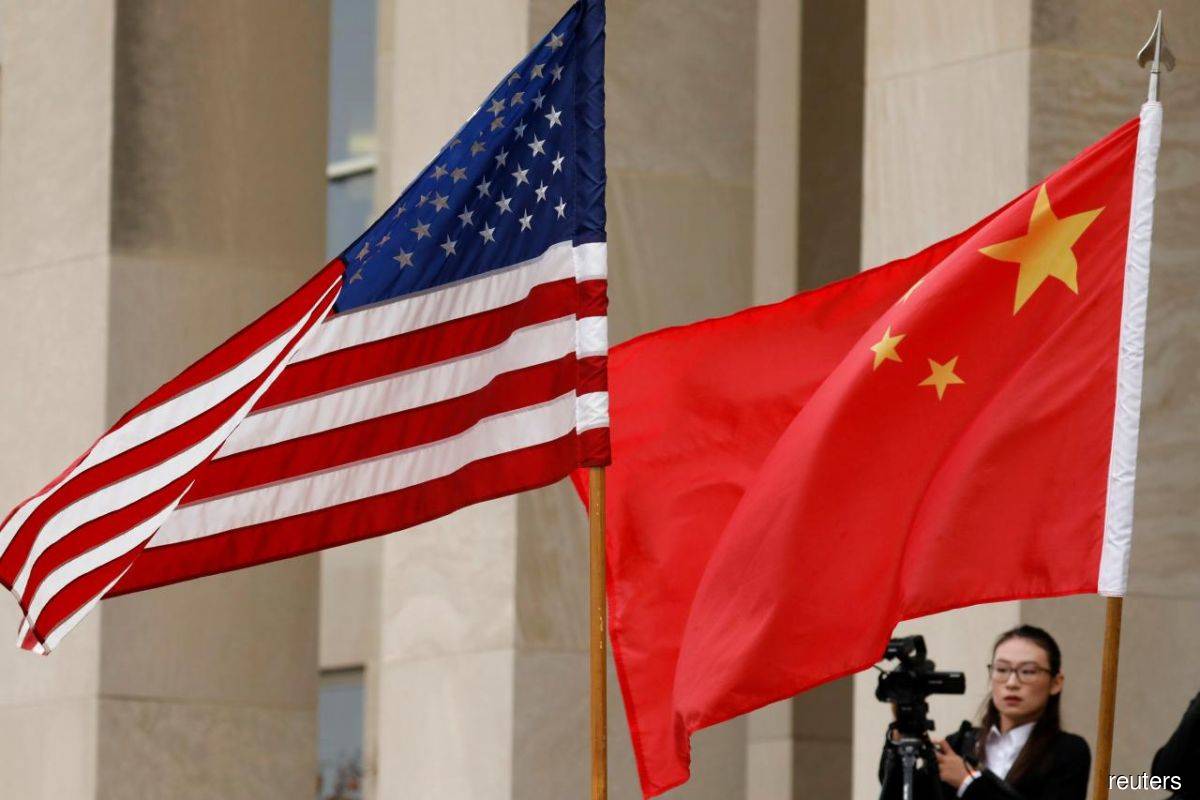 BEIJING (March 23): China has never deliberately pursued a trade surplus with the US, Shu Jueting, a commerce ministry spokesperson, said on Thursday (March 23), despite signs that China is continuing to reduce its reliance on American exports.
Although American export data published on Feb 7 shows that exports to China increased by US$2.4 billion (RM10.6 billion) on the year to hit a "record high" of US$153.8 billion in 2022, that is an "empty statement", according to a new report from the Peterson Institute for International Economics (PIIE). It identifies inflation as primarily responsible for this figure.
In response to a question from Reuters on whether Chinese officials should be worried that a widening surplus with the United States could hinder China's efforts to lower US tariffs on Chinese goods, Shu said the United States should "lift trade restrictions on Chinese enterprises as soon as possible".
He said this was needed to "create the conditions for enterprises from both sides to expand trade cooperation and reduce the trade deficit through dialogue".
The goods trade gap with China widened US$29.4 billion to US$382.9 billion in 2022.
"Based on market demand, Chinese enterprises import a large amount of agricultural products, automobiles, science and technology, energy, and petrochemical products," Shu added, asserting that "China's exports have reduced inflation in the US."
Researchers at the PIIE have cautioned that "newly released data from 2022 show that US exports are falling further and further behind their foreign peers selling into the Chinese market".
Trade tensions between the United States and China have been simmering ever since the US-China Phase One Trade Deal expired at the end of 2021.